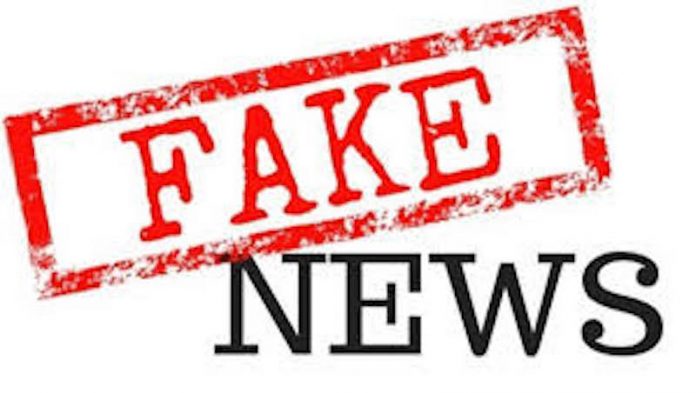 Raheem Akingbolu
Experienced media practitioners and Public Affairs commentators, including veteran broadcaster, Bimbo Oloyede and Canada-based writer, Susan Ponting, have advised media practitioners on the need to uphold basic ethics of journalism, for the twin issues of fake news and hate speech, brought about by citizen journalism and social media, to be successfully addressed.
The two top media practitioners also urged journalists to ensure information is properly checked before putting it in public domain.
Speaking at a virtual conference anchored by Richard Landau and Ola Adebayo recently, the media practitioners expressed concern over the damage citizen journalists and social media have caused, stressing that journalists in the mainstream media must be ready to change the narrative.
Speaking on the theme: 'Citizen vs Civic journalism: Dealing with fake and hate news in the digital age", Oloyede lamented that, despite its obvious advantages, social media has been very misleading in many instances. He therefore called on the part of journalists, while dealing with this genre of journalism.
"As journalists, we are professionals. There is a responsibility that goes with information that many people don't have. They don't have the training and knowledge and I agree that it is important for all news organizations in as much as we need information, but we have to be very careful that what we are collecting and disseminating is actually as close to the truth as possible," she said.
Similarly, Ponting observed: "I am sceptical about a lot of stories. Whatever that maybe, it's about weighing a lot of information and taking time to get the stories right and pick out the truth and presenting them. With so much information coming from everywhere, I think what we need to do as journalists and writers is that we must investigate the stories. Journalists must follow the code of ethics and the younger generation must also learn from the older generation about the standards and procedures of telling stories."
Conclusively, Bimbo added that civic journalism focuses on real issues. It chases substance and not shadows. Civic journalism embraces the traditional approach to journalism, increases public awareness, encourages responsible public engagement, but citizen journalism has led to the emergence of fake news.
"My problem with citizen journalism is that there is a freedom that is almost too much. Definitely news has become more entertaining since there has been wide access to information through social media. And don't take away from the fact that news is drama and drama is entertainment.
"We have to be truthful and accurate. We should not manipulate public sentiments. We should make efforts to tell all sides of the story and we also need to exhibit fair coverage," she said.