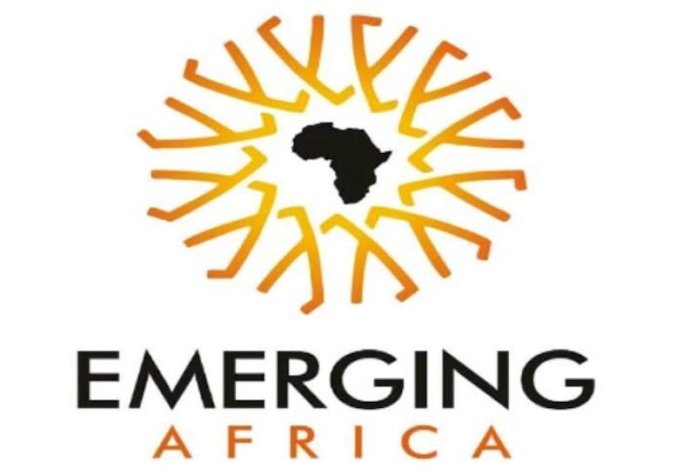 Goddy Egene
Emerging Africa Asset Management Limited (EAAML), a subsidiary of the Emerging Africa Group has launched four mutual funds offering a diversified range of investment assets to retail investors.
The funds are: Emerging Africa Balanced Diversity Fund, Emerging Africa Bond Fund, Emerging Africa Eurobond Fund and Emerging Africa Money Market Fund.
The Managing Director of EAAML, Adaku Ijara, who provided insights into the significant growth being witnessed in the mutual funds industry in Nigeria as well as the features, benefits, risks and returns of each of the funds, explained that the funds were well structured to achieve competitive returns and safety through diversification and all are duly registered by the Securities and Exchange Commission (SEC).
The Funds also parade reputable professional parties such as Rand Merchant Bank as Custodian, FBN Quest Trustees and United Capital Trustees as Trustees and other reputable firms.
In her remarks, Chairman, EAAML and Founder, Emerging Africa, Mrs. Toyin Sanni, said: "Emerging Africa Group is transforming Africa, one individual at a time, one company at a time, one community at a time and one nation at a time. It is indeed a great honor for me to lead this organisation in accomplishing its mission, which is to be the leading catalyst for Africa's emergence as a global investment origin and destination.''
According to her, EAAML is part of a larger group of companies providing integrated financing and investment solutions covering financial advisory and capital Raising, SME financing, trusts and asset management.
The team of experts provided answers to questions from participants including assurances that the subscription process could be completed online from anywhere in the world.
Dignitaries present to endorse and recommend the funds included: Chairman, Emerging Africa Group, Chief Dr. Mrs Onikepo Akande, who remarked on the attractive return prospects of the Eurobond Fund; CEO Financial Derivatives & member Presidential Economic Advisory Council, Mr. Bismarck Rewane, who also remarked on the timing of the introduction of the Eurobond Fund in the light of the federal government's commitment to its Eurobond Programme; Founding Partner Banwo & Ighodalo Law firm, Mr. Asue Ighodalo, who advised discerning investors to partake of all the four funds to achieve proper diversification of their portfolios and also expressed confidence in the track records of Emerging Africa's founder.
Also present were: Chief Consultant, B. Adedipe Associates Limited and Chairman of the Investment Committee of the funds, Dr. Biodun Adedipe, who remarked on the expert structure and governance of the funds as well as the excellent pedigree of its founders; two Non-Executive Directors of Emerging Africa Asset Management Limited, Mrs. Oghogho Osula and Dr. Lukman Adam.