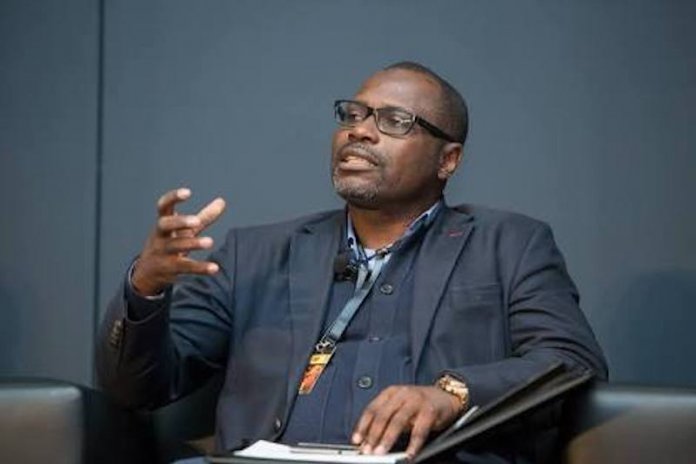 So my brother Abiola Aloba sends me a newsfeed that my other brother the great Kola Karim is to receive a traditional title in Ibadan. They call it the Agbaoye of Ibadan, a title they say was last held by the highly respected late Chief Harry Akande.
My people, I used to know that this my brother was well 'resourced' until I read his profile from what Aloba sent to me. I shock o. This na the man that I will just be whatsapping anyhow and he too will be replying me anyhow. Last time I saw him was when he drove me to go meet the Emir Sanusi on VI when he had just been sent on 'transfer'. So immediately I got the link from Aloba I forwarded to him to confirm before I react.
He confirmed and I said, 'well done sir'. Now Ibadan is a place very close to my heart. My Erelu who just passed was born and bred in Ibadan, I went to University in Ibadan, the first woman who ever cheated on me is from Ibadan and I learnt how to eat fufu in Ibadan. Maybe the Olubadan should also consider giving me a small title same time with Chief Karim so that I won't spend money, we go just do am together. I will have to reach my other friend Chief Biodun Kola – Diasi (bobo) to see what he can do o. I have not seen that one now for over ten years when I went to his office to market him. He no give me deposit o, but we chop boli and epa for him office. Anyways, sorry for the digression, Chief Karim well done and God bless you as you receive this well-deserved honour. I wish you well.