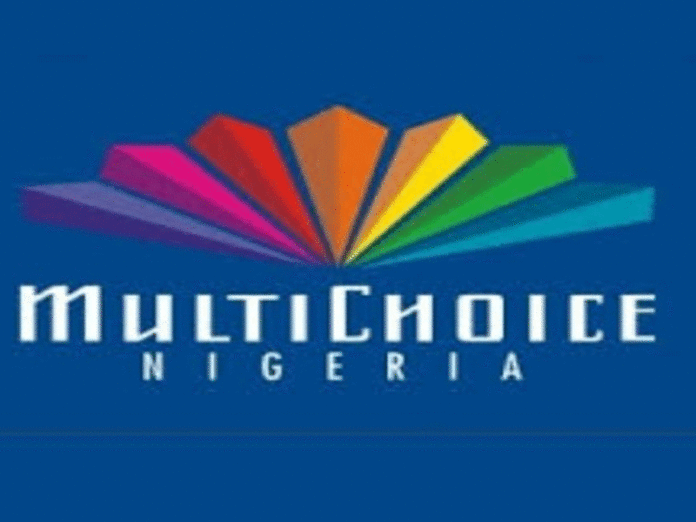 By Vanessa Obioha
From February 1, new and existing subscribers on MultiChoice Nigeria's Pay-TV platforms, DStv and GOtv, will enjoy a discount on decoders. The company made the announcement Friday as the country gears up to battle the second wave of the coronavirus pandemic. The number of infections has been surging since December and called for more stringent health guidelines to curtail the spread even as the government prepare to receive vaccines.
The DStv HD decoder which was formerly N18,600 has been slashed to N9,900, almost 50 per cent discount. The decoder comes with a one-month Confam subscription that offers over 120 channels.
For GOtv subscribers, the GOtv box which comes with a GOtv antenna and a free month Jolli subscription is now N6,900. The package was sold at a discounted price of N8,400 last December.
"The biggest challenge that we have with our kind of business is affordability," said Chief Customer Officer Martin Mabutho, at the virtual announcement. "We do our pricing by checking sensitivity in the market and setting that recommended retail price to scientific exercise. Given the second wave of the pandemic, we are hoping that more people will respond to these crazy discounts, install these devices and stay home. We want to encourage people to stay home and enjoy our entertainment offerings."
Earlier in the month, the company kicked off the Step Up campaign which allows subscribers to upgrade to and get the next higher package free.
In addition to the discount prices on decoders, Mabutho also disclosed that subscribers can now add Showmax, the company's streaming service to their DStv account at half the price. Premium subscribers can still enjoy the service for free.
Showmax which recently partnered MTN Nigeria on a new data deal that will offer subscribers cheaper data plans will be launching its first original reality series 'I Am Laycon' in February. The series is focused on the Big Brother Naija Lockdown season winner, Laycon. Fans of the artiste will have a ringside view of the artiste journey to stardom.
The new discount prices are the company's way of encouraging customers to stay at home and making content affordable for them, given the pecuniary challenges of the pandemic.
Last year, it spent a total of N1.2 billion in response to the first wave of the coronavirus pandemic, out of which N400 million was dedicated to the creative industry.
Mabutho reiterated that the company was committed to helping professionals in the industry whose stories and content help keep their business afloat.