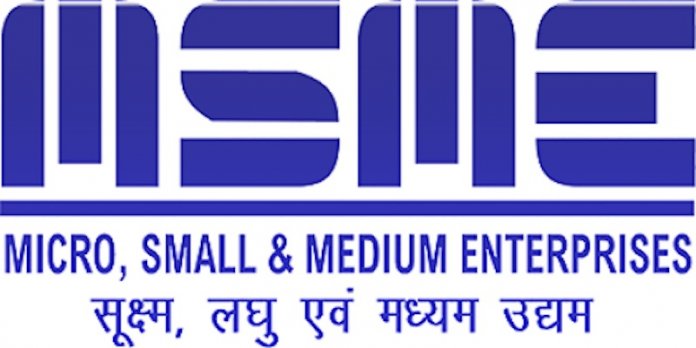 The Junior Chamber International, Nigeria, has disclosed that due to the high rate of youth unemployment in the country, it is prepared to support efforts aimed at empowering micro, small and medium sized enterprises (MSMEs) across the six geopolitical zones of the country.
The non-profit humanitarian organisation stated that its recently launched Junior Chamber International Rebuild, Invest, Sustain, and Evolve (JCI RISE) initiative would enable enterprising youthful individuals across the world to work together in order to ensure economies and workforces emerge more resilient and developed.
The President, Junior Chamber International, Nigeria, Abiola Olorunnisola, during a media briefing in Lagos recently, said JCI would also continue to sustain its already existing projects such as, the peace is possible advocacy campaign scheme; the Go Green operation which is aimed at planting hundred thousand trees across Nigeria in 2021; and the JCI Nigeria mobile application, which was designed for networking and empowerment of the ecosystem.
"Today, before us are challenging times with environmental and health crises, geo-political conflicts, corruption, unemployment to mention a few.
"Hence, the JCI values and mission are the guides towards steering the direction and imbue the organisation with a strong sense of integrity and purpose.
"I believe that we are ready and capable of significantly contributing positively to the cultural, social and economic vitality of the ecosystem," he said.
The 50th President further maintained that during his one year tenure as president JCI would effectively be carrying out the many worthwhile projects the organisation has pledged to embark on.