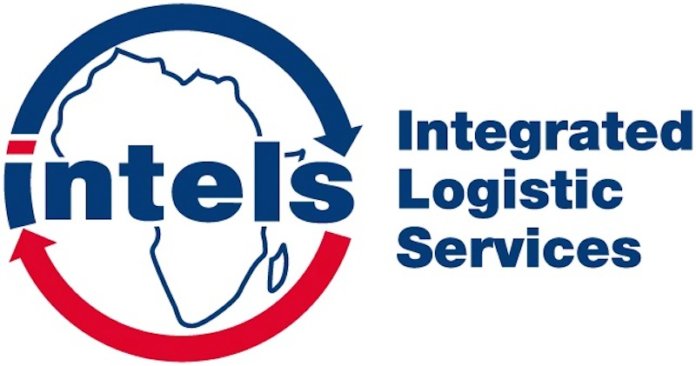 Eromosele Abiodun and Dike Onwuamaeze
The management of the Intels Nigeria Limited (INL) has categorically refuted the story doing the rounds that its businesses in Nigeria are being deliberately hindered by the administration of President Muhammadu Buhari.
The rebuttal was contained in a press statement issued by Tommaso Ruffinoni on behalf of the INL and the Orlean Invest Holding (OIH), which is the parent company of INL.
It reads: "The Intels Nigeria Limited and with it its parent company Orlean Invest Holding in relation to some statements that appeared in the press yesterday and today categorically denies that its business has at some time been hindered by political influences from the current government.
Ruffinoni stated that the INL has always operated according to market logic in line with its history and commitment to the development of the Nigerian economy in the oil and gas logistics sector.
The press statement described the ongoing contradictions as part of a natural commercial divergence, which will hopefully "be resolved, as in the past, by a new approach, in the interest of all the parties, also according to the social role that the INTELS play in the country."
The statement viewed the recent divestment of the former Vice President Atiku Abubakar's interest from INL as purely an economic decision that was not in any way influenced by political pressure from the powers that be in the country as had been earlier insinuated by some persons.
It said: "The severance from the world of Atiku Abubakar was an economic decision, in the exclusive interest of the company, and to irreconcilable strategic differences with the new governance structure of the INTELS – Orlean Invest Group."
However, it should be recalled that Abubakar had, through his media aide, alleged that the "Co-founder of Integrated Logistics Services Nigeria Limited (INTELS), Atiku Abubakar, has been selling his shares in INTELS over the years. It assumed greater urgency in the last five years because this government has been preoccupied with destroying a legitimate business that was employing thousands of Nigerians because of politics. There should be a marked difference between politics and business."
It was also alleged that the agreement between the INTELS and the Nigerian Ports Authority (NPA) that gave the INTELS the right to collect revenue for the NPA and other port stakeholders was terminated by the federal government after the Attorney General of the Federation and Minister of Justice, Mr. Abubakar Malami, claimed that the agreement was contrary to the Constitution of the Federal Republic of Nigeria.