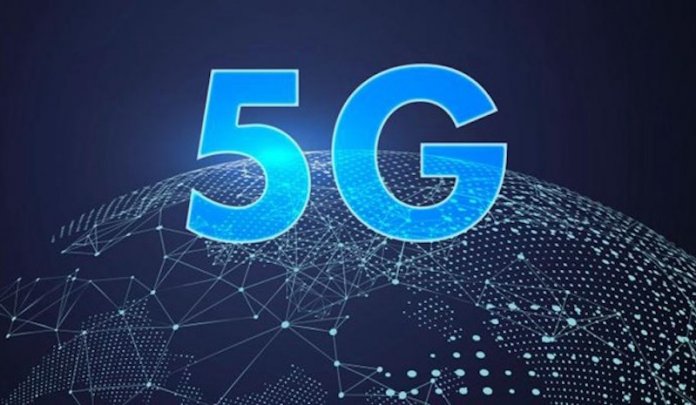 Nokia and stc have collaborated to demonstrate a cutting-edge live network solution enabling 8 carriers using 5G mmWave band with anchoring of FDD LTE Bands on a single Qualcomm chipset device.
stc announced the milestone in its 5G commercial network development, demonstrating New Radio with 8 carrier aggregation (CA) using the Nokia advanced mmWave technology.
The company established the 5G Non-standalone (NSA) data call by aggregating 8CC x100MHz on mmWave spectrum (26Ghz) on live network conditions.
mmWave spectrum can provide numerous high-capacity, low-latency 5G applications that will fuel economic growth and societal benefits in the kingdom and around the world. Moreover, 5G New Radio mmWave will support new and enhanced mobile experiences with fiber-like data speeds. It is a key spectrum for future 5G densification to address the capacity demand in hotspots and mass event areas.
Haithem Alfaraj, who is in charge of Technology and Operations at stc, said: "Stemming from our vision, we adopt leading next generation technology to reinvent customers' experience. The achieved results of 5G mmWave testing mark a significant milestone in stc 5G journey and underpins stc determination to constantly evolve to be at the forefront of digital service providers in the region and globally."
Head of stc Customer Business Team at Nokia, Khalid Hussein, said: "This is indeed a remarkable feat in terms of 5G speed and throughput together with stc. Our mmWave technology has enabled the fastest 5G speed in the country and this achievement demonstrates the capacity of our commercially deployed 5G solutions.
We are excited to have achieved this to deliver incredible 5G experiences to people and businesses in the country and continue to work with them for the evolution of stc's 5G network."