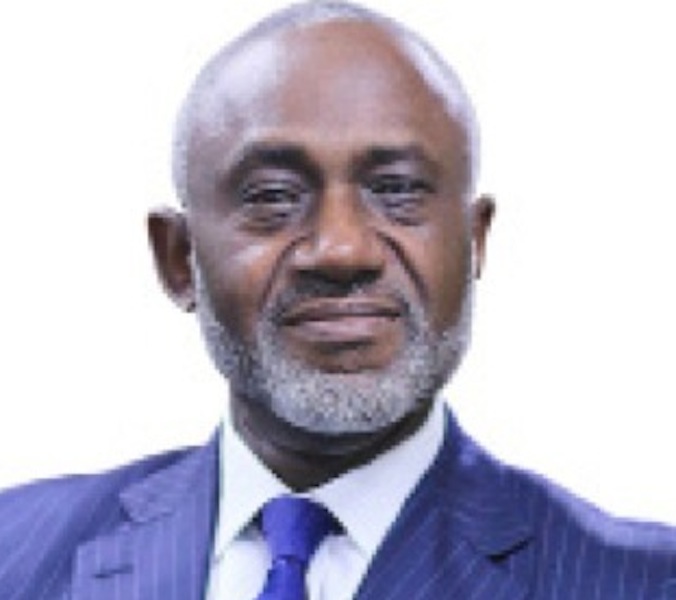 It is a new dawn at PZ Cussons as the company recently appointed Gbenga Oyebode onto the board of directors, effective from December 11, 2020. Now engaged in PZ Cussons as a non-executive director and chairman of the board, Oyebode is expected to draw from his years of corporate experience and significantly amp the game of one of Nigeria's oldest and biggest manufacturers/distributors of personal care, home care, food, and electricals.
For those that are in the know, the appointment of Oluwagbemiga 'Gbenga' Oyebode is nothing short of a brilliant move by PZ Cussons to reach the goals in the best way possible. With Oyebode as the chairman, the company's extensive network from 120 years of operating in Nigeria is sure to yield net-breaking success.
According to the report from PZ Cussons, Oyebode's appointment follows the retirement of former non-Executive Director, Alhaji Lawal Tukur Batagarawa. Batagarawa was appointed to the PZ Cussons board in 2008 and is a former secretary for the Ministry of Defence, and the Ministry of Education.
Oyebode is not unknown in Nigeria's corporate corridors. Although he is a lawyer, Oyebode has managed to integrate himself in different sectors of the economy, especially oil and gas, power, foreign direct investment, privatisation, telecommunications, project finance and aviation.
Oyebode is a coat of many colours, which is why he has been conferred with many national awards, including Nigeria's Member of the Order of the Federal Republic of Nigeria (MFR) award, and Belgium's royal Knight of the Order of Leopold award. These recognitions stemmed from Oyebode's work in corporate leadership, national development, education, and lots more.
With this man who cofounded Aluko & Oyebode (Barristers & Solicitors), serves on several boards (including MTN and Nestle), a former director and chairman of Access Bank Plc., PZ Cussons is set to reach new heights.