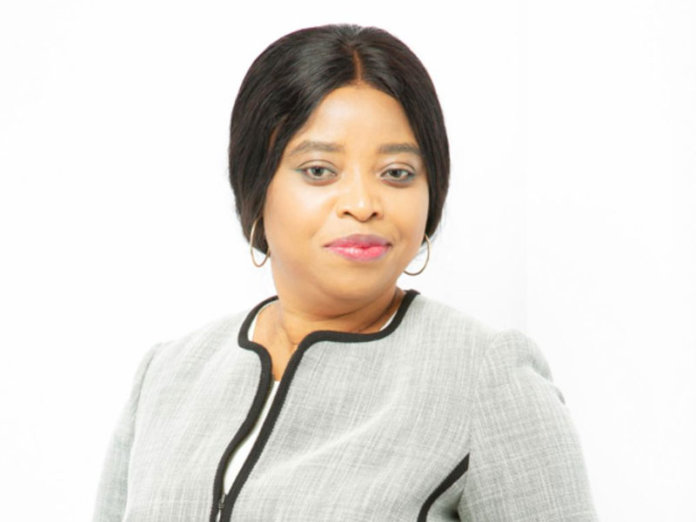 Rebecca Ejifoma
In this torrid and chaotic times, the CEO of ANYiSO – an NGO –, Shulamite Ezechi, has authored Unveiling Your True Potential to inspire people's confidence into forging ahead in life with their dreams, and not throwing in the towel in their lowest moments.
Ezechi's book has been released at a time when a handful of people worldwide are feeling unsure about themselves, and their future, especially since the outbreak of the pandemic.
This book, according to the author, provides a simple five-step plan for self improvement: focusing on identifying a new path; examining the challenges that lie ahead; understanding the landscape of change; building self confidence; and embarking on a journey of self discovery.
Citing a research by The Health Foundation, Ezechi said 69 per cent of UK adults feel that their mental health has been negatively affected by the global health crisis. The majority are worried about their future.
She highlighted that the Office for National Statistics reports that one in five UK adults have experienced feelings of depression during the pandemic.
Thus, Unveiling Your True Potential is the ultimate proof that life's lows do not have to mean the end of the road.
With Ezechi's personal tale acting as a solid proof that it is possible to emerge from life's lowest points stronger and more resilient than ever.
The CEO expressed: "This book is for everyone; I hope to help anyone struggling through life's lows to realise that the bad times don't define them.
"Bad times are drivers of change; they empower us to become the people we really want to be."
In her words, the book has already received a number of prestigious endorsements from the likes of Learning Surface Founder Rhymes Raheem Gbajiamilah, and researcher Dr. Uchenna Ilo.
Ezechi has many feathers glued to her cap. She is the founder and CEO of ANYiSO, an international NGO; she is an advocate, author, and activist for girls and women's rights.
As part of her tale, she narrated, "I have faced a lot of challenges and struggles in life. I have seen myself doing things I never knew I could. I know where I used to be and have seen myself make progress.
"When I was young, I could never have imagined the things I've done now; I didn't see any potential in myself. The truth is that everyone has the potential to achieve, but it is often hidden or goes unrecognised.
Consequently, Ezechi wrote this piece to inspire, motivate people to discover themselves and their potential to do the things they dream of doing.
With this, she hopes that her story would help readers see that no matter what they have been through, nothing is impossible if they keep a positive mindset.