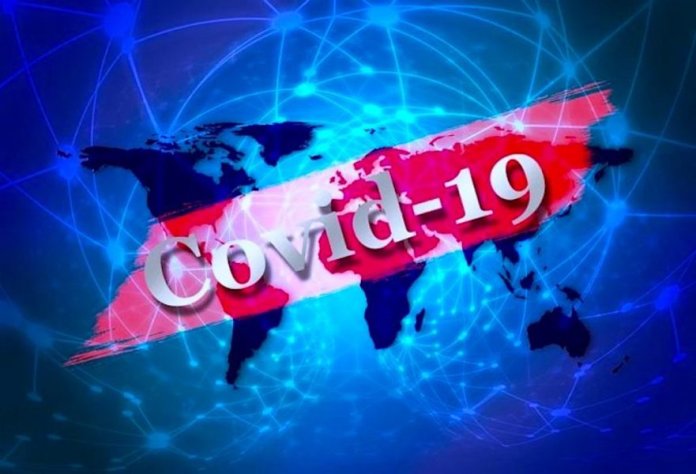 By David-Chyddy Eleke
Anambra State Government has advised against large gathering of people in the state during the yuletide, as a way of preventing the spread of the COVID-19 pandemic.
The state Commissioner for Information and Public Enlightenment, Mr. C.Don Adinuba, stated this in a statement made available to THISDAY yesterday.
He stated that though Christmas and New Year are popular celebrations, and a time for ceremonies and reunion among citizens of the state living in different places across the world, the people must bear in mind that the world is yet to overcome the coronavirus pandemic, and that caution must be observed.
According to Adinuba, "The Christmas and New Year season is here once again. It is a season which the people of Anambra State have always looked forward to, because it is a time of reunion for our people, a time to forge new relationships and deepen existing ones, as well as a time for marriages and weddings, funerals and remembrances, among other gatherings.
"Millions of people come into the state during this festive period from not only all parts of Nigeria but also from different regions of the world. All these mean that there are always large gatherings of people in the state during the Christmas and New Year period.
"The state government would want to remind all our people that the world is still passing through a very unusual time caused by the global pandemic. Therefore, large gatherings are not encouraged this time in the interest of our people."
The commissioner said normal social activities would go on, but advised the people that the events may serve as a means of spreading the virus, hence the need to limit the number of people attending various social functions at any given time.
He added that the belief in some quarters that COVID-19 is over is false and misleading, adding that instead, there are spikes around the world right now, and many Anambra people, their friends and in-laws may be coming home from countries with high incidences of COVID-19 infections and fatalities abound.
"Even in Nigeria, there are growing incidences in some states which may well be experiencing a second wave of the pandemic; many of our people are returning for Christmas and New Year from such states. You are enjoined to attend social functions which are absolutely necessary, but always observe a social distance of at least two metres as well as adhere to other protocols to prevent the spread of the virus," he warned.