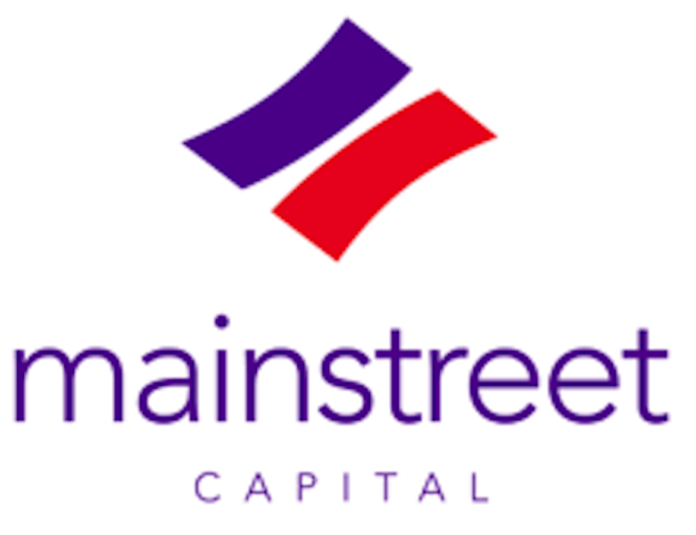 Nume Ekeghe
Mainstreet Capital, an investment banking and asset management firm has launched a new brand identity and tagline.
The new identity and corporate philosophy the company said is expected to help position it as a growth partner of choice.
The new tagline was titled: 'Take the Right Turn.'
According to the firm, the new slogan is an internal philosophical idea and system of thinking that captures the vibrant thread of energy running through every aspect of its business and external relationship, inspiring Mainstreet to continually deepen its knowledge and expertise while serving as a guide and beacon of hope in the society.
The corporate philosophy will also spur the company to investment in new and innovative product development as well as attract and retain top talent in its industry.
At the official brand launch event held in Lagos, recently, the Managing Director, Mainstreet Capital, Mr. Ebi Enaholo, said: "Today is the beginning of a new journey for us as we launch a new identity and strategy to provide tailored financial services to our esteemed clients in Nigeria, Africa and the rest of the world.
As part of its new direction, the investment bank will collaborate with specific sectors of the economy to adopt new strategies that can aid the growth of the sectors.
To achieve its new differentiation strategy of leveraging on other parts of the economy like the agriculture sector, Mainstreet Capital plans to collaborate with investors and customers to seek an insight-lead approach to investment banking – which is key to its new corporate identity.''
Also, in his address, the Deputy Managing Director, Mr. Muyiwa Ariyo emphasised that its new corporate identity and philosophy is not about a geographical location, but data-driven insight, direction, and access to an entire gamut of possibilities.
"We are moving the market from the traditional way of managing and advising our clients, and taking them to a new level of value creation."
"Every decision we make on your behalf is geared towards the right turn which is the turn that drives you towards the growth of your wealth," Ariyo adds.
In her speech, one of the attendees and client of the company, Omoni Oboli, a Nollywood superstar, congratulated Mainstreet Capital on its brand launch and commended its staff for its quality service delivery.
"I've been investing with Mainstreet for two years now, and it's been smooth sailing. It's been a fantastic ride. They go as far as coming to my house to talk to me about my investment and advise me on different ways to build wealth.
"It's one thing to get income or bulk money every once in a while, but when you are not thinking about building wealth, then you are not leaving a legacy. Mainstreet Capital has been able to advise me better on how to grow my wealth."
The rebranding exercise which was carried out between the company's internal teams and a partnership with Lagos based brand consultancy, Arden & Newton BMC included the development of a brand strategy, corporate narrative development, tagline, logo and identity systems, culture and communications strategy.