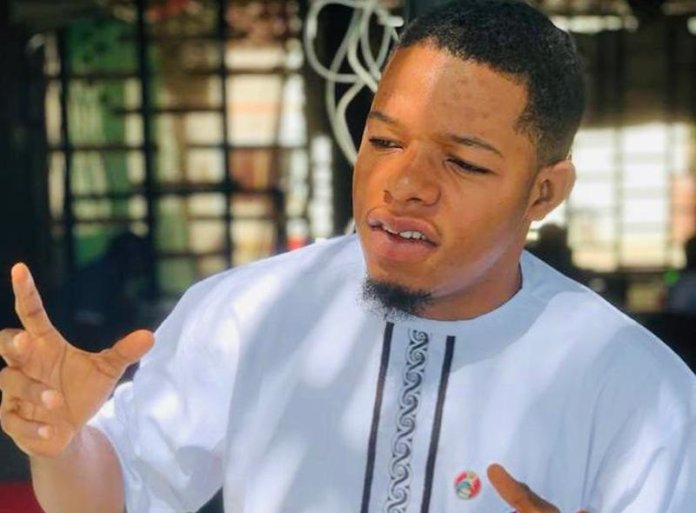 The stakeholder of the All Progressive Congress and an Ambassador to the Economic Financial Crime Commission, EFCC – Obidke Chukwuebuka said; Ndi Anambra are mounting pressure on All Progressive Congress, APC to rescue the economy of the state.
Ambassador Obidike who disclosed this at the end of his meeting with the grassroots in Anambra state said, "As Anambra state Governorship election is approaching, it is time to rob minds on how to promote the tenets of democracy in our dear state.
APC is the only salvation in Anambra, virtue of ethics and principle. We are the only ones that can rescue the state.
"it is no longer questionable that APC has come to stay, and the Ndi Anambra looks up to us to drive the change process.
The recurrent maladministration, misplacement of priorities and pervading incompetence in Anambra State now are the result of the imposition and also, the triple reasons why the rescue of the state should be paramount to Ndi Anambra.
"As the state governorship election draws near, the state must avoid the mistakes of the past . It must shun candidates imposed by powerful individuals or cabals.
Is time for our state to opt for a strong party which controls its members and not a weak party controlled by one person or a clique.
"Ndi Anambra must align with a nationally oriented party and forbid the retrogressive idea of belonging to a one state party. Ndi Anambra must put an end to the politics of exclusion and embrace inclusion .
APC is the only party indeed that can rescue Anambra State and many people would have guarantee for developmental existence in the state." Obidike concluded