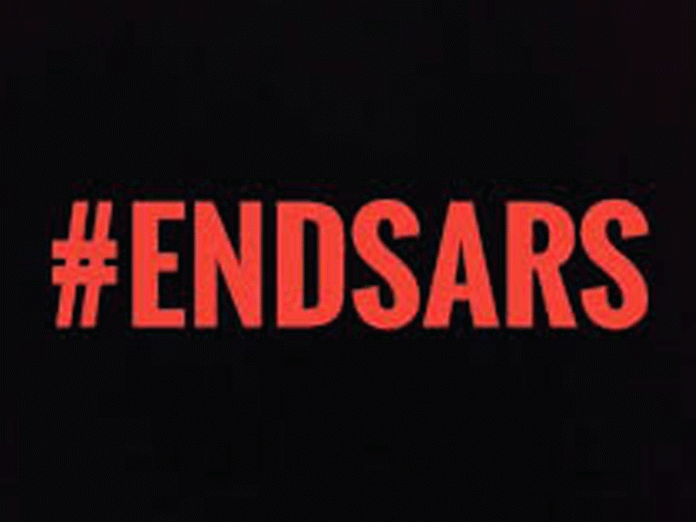 By Sylvester Idowu
The Delta State Judicial Panel on Police Brutality and Extra Judicial Killings has ruled that the late governorship aspirant of the Citizens Peoples Party (CPP) in Delta State, Mr. Ogbe Onokpite, who was murdered in 2011 by policemen deserves to be compensated.
The Chairman of the Panel, Justice Celestina Ogisi (rtd), gave the ruling at the end of submissions by Mr. Odiana Eriata, counsel to the petitioner, Mr. Ben Onokpite, who is younger brother of the deceased.
The petitioner said in his affidavits that the police unjustly framed his brother as a gun runner by planting two AK 47 rifles in order to kill him.
Ben said that the police admitted killing the late Onokpite after sustained outcry by the family and several law suits in courts. He tendered police report on the incident, which the panel admitted as exhibit along with several other exhibits that were not opposed by the counsel to the police.
The panel ruled that it would recommend adequate compensation to the relations of the deceased.
Counsel to the petitioner, Mr. Odiana Eriata, told journalists that he was satisfied by the panel's decision, noting that justice has come at last for late Onokpite.
He said the family would await the recommendations of the panel while pursing the prosecution of the five police officers involved in the unjust murder of the deceased.
The head of Onokpite family, Mr. Victor Onokpite, also expressed satisfaction with the decision of the panel and thanked the federal and state governments for setting up the panel to enable those illegally killed by the police to get justice.
Onokpite was 38 years when he was murdered in 2011 by police operatives at Beeland Hotel, Orhuwhorun in Udu Local Government Area of the state.
The killing attracted widespread condemnations across the state and was viewed as politically motivated. Onokpite was, however, buried two years after he was killed.