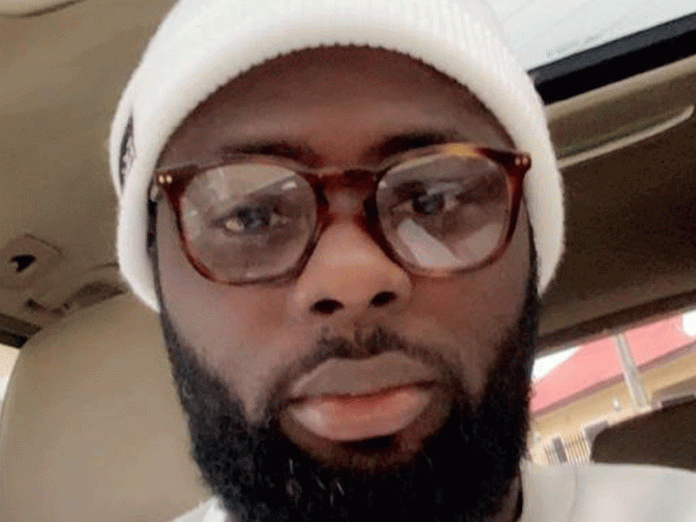 From in-depth understanding of the drives and issues behind the entertainment world, precisely music, Ojeleke Kolawole Olayinka is rising to claim his rightful place among musicians that should be reckoned with based on the quality contents they churn out and the impact of their efforts in the world of music.
Based on his experience as a right hand man to notable musicians who have made impact in the world of music which has seen him work with main artistes, band members and others that are involved in the administrative and practical aspect of music, Zion Century comes across as someone who understands the world of music which will definitely rub off positively on his effort as a musician.
Locally and internationally, he is a force to reckon with, and should not be dismissed with a wave of the hand; in fact dismissing him will be at the peril of whoever does such. He has been part of the collaborative network involving Billy Que Entertainment and Climax Entertainment that handled international shows abroad.
In the past few weeks, he has been working hard in the studio to ensure he delivers great music which will enable him to claim his rightful place in the world of music.
Given his nature as a focused individual who is rightly backed up by various music heavyweights that have benefitted from his input and involvement in their music careers practically and administratively across the years, his upcoming effort will definitely create some positive redefinition in today's music scene.