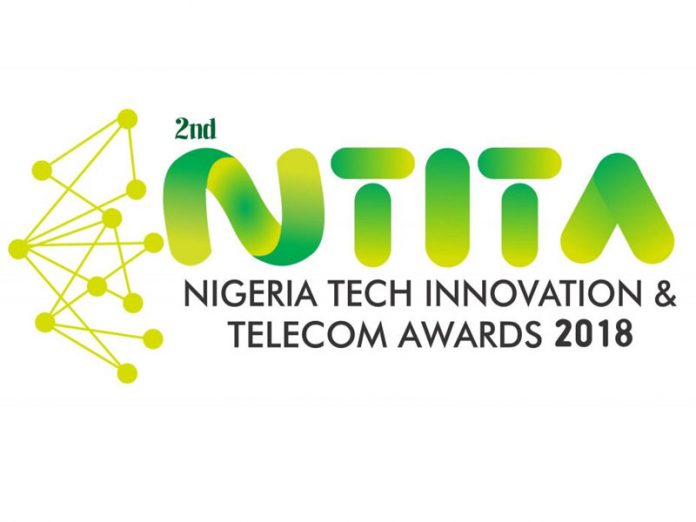 At the just concluded annual Nigeria Tech Innovation and Telecoms Awards (NTITA 2020), Galaxy Backbone (GBB), a shared services infrastructure and network connectivity organisation, received the Public Sector Connectivity Services Provider of the Year award.
At the height of the COVID-19 pandemic in Nigeria, GBB provided the platform and personnel that enabled the smooth operations of government and by extension, the public sector. At the last count, the Federal Executive Council (FEC) had its 22nd Virtual meeting on the network connectivity and unified communications platform provided, managed and supported by GBB, the company said.
In recognising GBB for this award, the organisers explained that Galaxy Backbone played a critical role in accelerating digital transformation and adoption of modern technologies within a short time especially in the public sector and this has further strengthened the goal of the country's digital economy drive agenda.
In receiving the award, the Managing Director/Chief Executive of Galaxy Backbone, Prof. Muhammad Abubakar, thanked the organisers for this recognition given to Galaxy Backbone.
"On behalf of the Management and Staff of Galaxy Backbone, I will like to thank Instinct Wave and the Association of Telecommunications of Nigeria (ATCON) for this award. We will continue to live up to our name as the digital platform for Network and Connectivity services in the nation's public sector," Abubakar said.
GBB has covered 13 states in the federation with its own fibre connectivity, which has given those states an opportunity to experience high speed connectivity services.