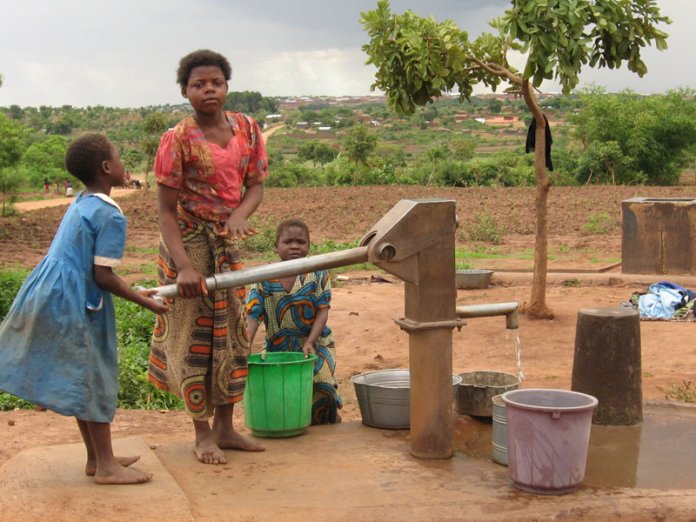 By Kuni Tyessi
It has been estimated that not less than 122 million Nigerians stand at the risk of contracting 12 out of 20 Neglected Tropical Diseases (NTDs), while 119 million, equivalent to two out of three persons suffer from at least one or more NTDs.
Already, 20 per cent of preschoolers, 28 per cent of school age children within the ages of 5-14 and 52 percent of adults from 15 years and above are susceptible to the infections, as already, the 36 states of the federation are endemic to one or more of the diseases.
NTDs are a group of 20 disease conditions that are common in tropical or sub- tropical regions, and are closely associated with poverty, poor sanitation, lack of safe water resources, sub standard housing conditions and deficient healthcare access.
Also, the spate of poverty and the determination to take millions out of it through poverty alleviation programmes and grants amongst others will record low progress without adequate funding to eradicate the diseases as compared to HIV/AIDS and malaria.
This was revealed last Monday in Ibadan, the Oyo state capital by the National NTDs coordinator, Dr. Anyaike Chukwuma during a two- day media dialogue on Neglected Tropical Diseases Control which was organised by the United Nations Children's Fund (UNICEF).
In his paper titled "Overview of NTDs in Nigeria: Challenges and prospects" said the effects of the diseases which are strong enough to encourage poverty cycle include: organic damages due to chronic infections, poor health among women resulting to anemia and low productivity among others.
Stressing that it is not a crime to be poor or to live in rural settings or urban slums, Dr. Chukwuma said NTDs are preventable and treatable and can be caused by viruses, bacteria, and protozoa and recent statistics reveals that 40 percent of sufferers live in Africa.
According to him: "Sustainable economic development cannot be addressed without targeting NTDs. Already, all the 36 states including the federal capital territory are endemic for one or two or more of the NTDs.
"It is estimated that 122 million persons are at the risk of contracting NTDs. 20 per cent are preschooled age children, 28 per cent are school age children within the ages of 5-14, and 52 per cent are adults from 15 years and above.
"Poor nutrition statistics especially in children, poor educational outcome as children cannot go to school and perform well, promotion of poverty and poor health among women, depression and mental imbalance ate some of the effects of the NTDs."