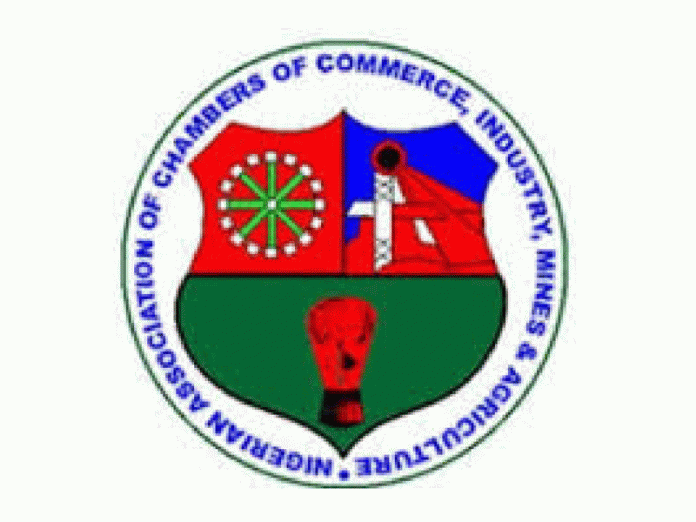 The Nigerian Association of Chambers of Commerce, Industry, Mines and Agriculture (NACCIMA), in collaboration with the African Export-Import Bank (Afreximbank), will hold a webinar on the pan-African Payment and Settlement System (PAPSS) on November 24.
The PAPSS, which is one of the five operational instruments that would govern the AfCFTA, was developed by Afreximbank in collaboration with the African Union as a platform that would domesticate intra-regional payments, drastically reduce payment transaction costs and help to formalise informal intra-African trade.
A statement from NACCIMA's secretariat in Lagos State, to announce the virtual conference said the webinar would be used to inform the organised private sector of the Nigerian economy on the status of the implementation of the PAPSS.
It also said the webinar would be used to appraise the readiness of the Nigerian financial services sector, especially the banking and fintech sub-sector, to participate in the PAPSS.
NACCIMA explained: "The private sector recommendations on the practicability of the AfCFTA agreement in Nigeria during and post COVID-19 pandemic will also be submitted during this webinar.
The Nigerian private sector's access to capacity-building funds under the AfCFTA agreement will be discussed at the webinar. The United Nations Economic Commission for Africa (UNECA) will present their numerous initiatives in support of the AfCFTA" during the webinar.
The stakeholders that would participate in the upcoming webinar, according to NACCIMA, include the UNECA, the Nigerian Office of Trade Negotiations, the National Action Committee on the Implementation of the AfCFTA, the Federal Ministry of Industry, Trade and Investment, the Central Bank of Nigeria, the Nigeria Inter-Bank Settlement System Plc, the Bankers' Committee, the Fintech Association of Nigeria and the Chartered Institute of Bankers of Nigeria amongst other host of participants.
"At the end of the webinar, an outcome document/communique adequately capturing the Nigerian Private Sector's position with respect to Nigeria's participation in the PAPSS would be produced and made available to the general public," NACCIMA said.