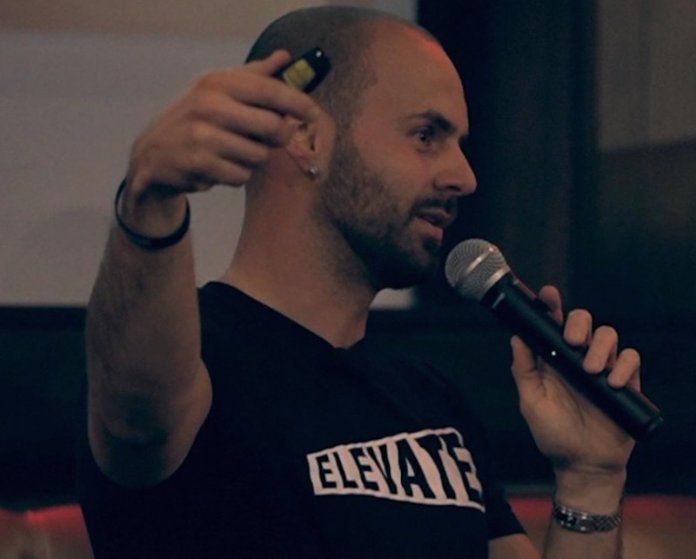 In this report, Ugo Aliogo examines Rutherford successes in the career and passion to give back
With several businesses under his belt, Austin Rutherford certainly stays busy. Nevertheless, having seen the value of mentoring in his own life, he wants to return the favor, passing down the lessons he is learned throughout his career. As an agent, investor, and educator, he helps others sell, buy, and invest in properties. And having done multi-millions in profit at the young age of 27, Rutherford is passionate about teaching others how to build their real estate businesses just as he did.
Rutherford got his start in middle school, with odd jobs such as cutting grass, shoveling snow, and selling candy. Since then, his career journey has been anything but linear. "I wanted the money and the lifestyle that others had that were in this business," Rutherford explained. "Real estate created the most millionaires ever so I thought it was a good business to start in."
He continues: "At 19, I got my real estate license and hated it, so I decided I wanted to flip houses. I paid a mentor to teach me the flipping game when I was 20, and then finally, 16 months after paying my mentor, grinding every day, working sixty hour weeks, and taking 15 credit hours in college, I flipped my first house."
Rutherford credits his success to having a positive mindset at the offset of his business. While he doesn't define success in purely monetary terms, he strongly believes in the benefits of investing in real estate to become a better businessman and have the ability to give back to those that supported him along the way.
He said, "Success to me is just having true freedom. Being able to be 100% present with the people I love and care about and taking care of those same people. You can have all of the money in the world but if you lose yourself along the way it is not worth it. Success is being present for those you care about and being able to give back to those you love and those that are less fortunate without having to think about money."