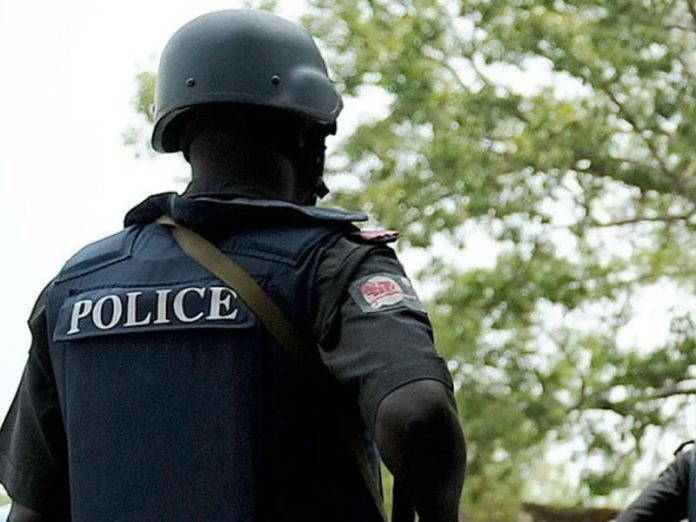 By Kemi Okenyodo
Need to Revisit Community Policing
Police reform in Nigeria has been driven until very recently, by international donors and experts. This created a gap in ownership and adaptation of the programmes and other interventions, to suit our local context. Closely related to this, is that Police reform cannot take place in isolation of the broader governance reform, within the political and public sector.
The interventions we have experienced have been hinged on the introduction of Community Policing … one gets the impression that once a country or Police organisation embraces community policing, the challenges with the Police organisation, its officers and policing as a practice, would be addressed. This is definitely not true … yes, Community Policing can contribute to reduction of violence and tension, it can help to build public confidence, provided that the communities are involved. The model of Community Policing to be adopted in Nigeria is something that is work in progress, and there seems to be no consensus around this. I tend see that the concept of State Policing is usually misconstrued, to be the same as Community Policing. Further to this is that, interventions aimed at building and reinforcing accountability, is not an area that is well accepted or resourced.
These issues have been brought once again to the front burner by the 2020 #ENDSARS protests, which has once again raised the issues with reform of the Nigeria Police Force. Underpinning the demands of the protesters, are issues of 'accountability' cut across issues linked to human rights abuse, bribery and corruption, underfunding of the institution, professionalism etc.
Going forward, there are opportunities for the country to own the reform initiative, make it more participatory and engaging, for example, as regards Police community relations, the NPF with support from CSOs have set up platforms such as the Community Safety Partnerships, Eminent Persons forums and Public Complaint Rapid Response Unit (PCRRU) to promote constructive engagement between the Police and community. According to the 2019 annual report of the PCRRU, a total of 2,161 complaints were reported, 1,621 (75%) complaints were resolved, 216 (10%) complaints were found to be false and 324 (15%) complaints are still under investigation.
According to reports, since the initial launch of Community Policing in 2004, which was relaunched in 2017, 13 billion as funding for takeoff in August 2020, has been allocated. It will be interesting to know how this fund is being utilised. There is also the Police Trust Fund which was set up 2019, and seeks to provide funds for the training, purchase of equipment and general welfare of personnel of the NPF. The Trust Fund seeks to pull from various funding sources, including 0.005% levy on the net profit of companies. Unfortunately, the Trust Fund is yet to be utilised effectively, as the board tasked with managing the Fund was only inaugurated in May of this year.
Most worthy of mention is the Police Bill 2020 which was signed into law by the President in September 2020, after numerous attempts to review the Police Act. The three identified opportunities could be interpreted to mean political support to Police reform, in recent times.
However, still missing is hard notch of Accountability. This needs to looked into, and a strategy of engagement of crucial accountability partners working together needs to be put in place, for there to be sustainable reform.
Kemi Okenyodo, Executive Director, Rule of Law AND Empowerment Initiative (also known as Partners West Africa -Nigeria)