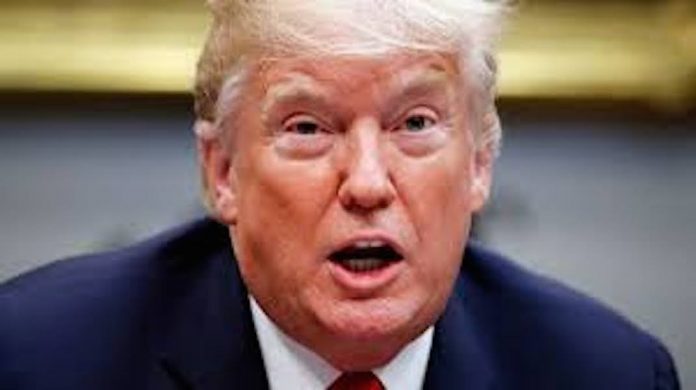 By Martins Ifijeh in New Jersey, USA
The United States President Donald Trump has planned to bring back his large-scale rallies that were a hallmark of his presidential run, but these will be focused on his ongoing litigation against President-elect Joe Biden.
He has filed multiple court papers against vote count in different states, including Georgia, Nevada, Arizona and Pennsylvania.
According to a report by Axios and confirmed by Fox News Monday, Trumps' campaign plans to take less traditional path to challenging the results of the election, including holding "a series of Trump rallies" focused on the campaigns ongoing legal efforts in numerous states across the country.
Along with the rallies, Trump is also planning to use obituaries of people who allegedly voted but were actually dead as evidence of the voter fraud he's been claiming. The campaign is also sending recount teams to Georgia, Arizona, and Pennsylvania, with Rep. Doug Collins, R-Ga., heading up the effort in the Peach State.
He has refused to concede his loss to Biden, making an aggressive pitch for donors to help finance any court fight.
Trump and his campaign have levelled accusations of large-scale voter fraud in Pennsylvania and other states that broke for Biden, so far without proof.