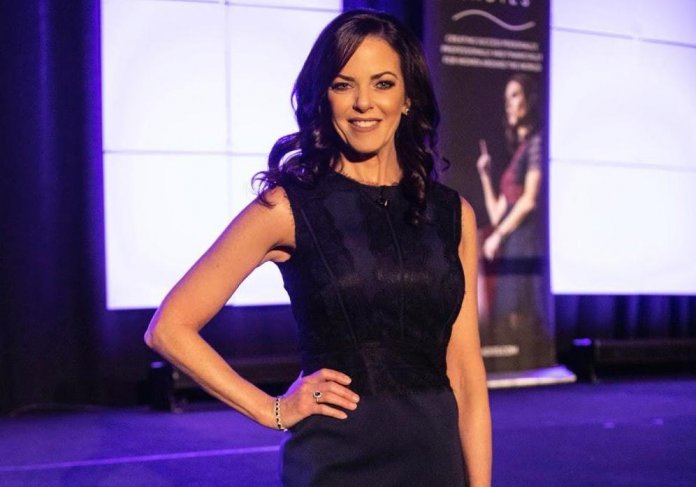 In this report, Ugo Aliogo, writes about how Sheri Hamilton grew from an entrepreneur to became the Chief Executive Officer of a $750 million enterprise
The Sheri Hamilton story isn't a story of luck. Instead, it's a story of how hard work and consistency changed the life of a young lady.
Hamilton didn't become the Chief Operative Officer of Grant Cardone Enterprises by luck. She had a history of entrepreneurship due to the influence of her father who she watched begin and run his own business. This inspired her to become a business woman as she believed that she had learnt the basic principles from her father and thus could success in the business world.
She started her career working with JP Morgan Chase. For nine years, Hamilton worked as the Vice President and Southeast Regional Operations Manager of JP Morgan Chase. She took the business from its inception to over 115 employees and was eventually invited to train incoming staff members at other operations centers according to the company's policies and procedures. From there, Hamilton went ahead to build a new mortgage operations center for option one mortgage in Southern California. She went on to work as the right hand to the studio head of a motion picture studio in Hollywood before being noticed by Grant Cardone.
After Grant made her a mouth watering offer that she couldn't refuse, she accepted and blended into her current role as the COO of the Grant Cardone Empire. In her capacity, Hamilton made some organisational and structural touches to the company here and there. She also led the company to grow from four properties and eight employees to 8,275 units worth over $2 billion and over 140 employees.
Apart from the company growing in leaps and bounds, Hamilton Midas touch seems to have turned everything into gold as the company can now boast of an advertising agency, top notch sales training Universities and a conference that has been rated as the world's largest entrepreneurial event and Hamilton isn't even done.
Hamilton defines financial stability as the ability to do, create, live and work as you wish without having the obligation to do something you hate just to get by. From what she is seen doing for the Cardone Empire and other entrepreneurs that she gets to teach during her conferences, it seems she intends to make sure that everybody she meets lives a financially stable life. If that isn't a noble plan, I don't know what is.