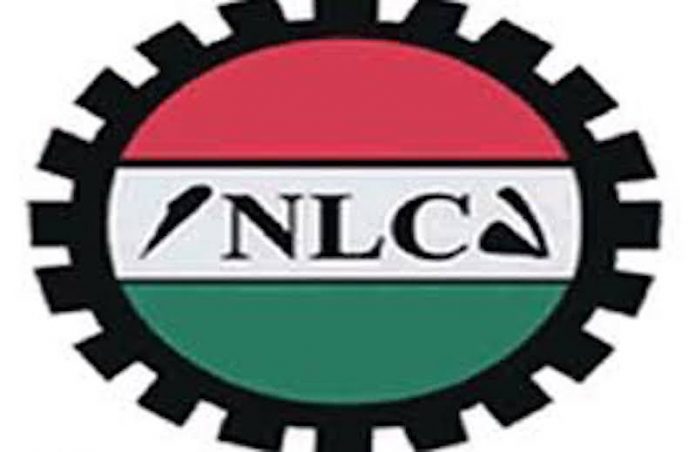 Okon Bassey in Uyo
The Akwa Ibom State Government has set up a joint committee to look into issues raised by the Nigeria Labour Congress (NLC) in order to douse the threat of indefinite strike.
The State Commissioner for Information and Strategy, Mr. Ini Ememobong, disclosed the constitution of the Joint Negotiation Committee (JNC) to look into the NLC ultimatum.
The State NLC had recently given the state government a 14-day ultimatum to urgently address issues bordering on workers' welfare in the state among others or risk industrial action.
Ememobong said that the government representative on the committee is headed by the Chief of Staff to the State Governor, Mr. Akparawa Ephraim Inyangeyen, who would be assisted by the Head of the Civil Service, Mr. Efiong Essien, and the State Commissioner for Labour and Manpower Planning, Pastor Sunny Ibuot, amongst others.
He also said that the representatives of the labour union would be led by the Akwa Ibom State Chairman of the NLC, Mr. Sunny James. Other representatives of the NLC in the committee are the NLC Secretary and Treasurer, Mr. Iboro Ibara and Mr. Effiong Nya, respectively and the representative of the Joint Public Sector Negotiation Committee, Mr. Tina Essien.
He explained that the committee would negotiate the 13 points demands of the NLC and to submit a comprehensive report within 30 days to the Governor of Akwa Ibom State for necessary action.
Inyangeyen, who would be leading the government team, promised to apply utmost good faith in the pursuit of the objectives of the committee.