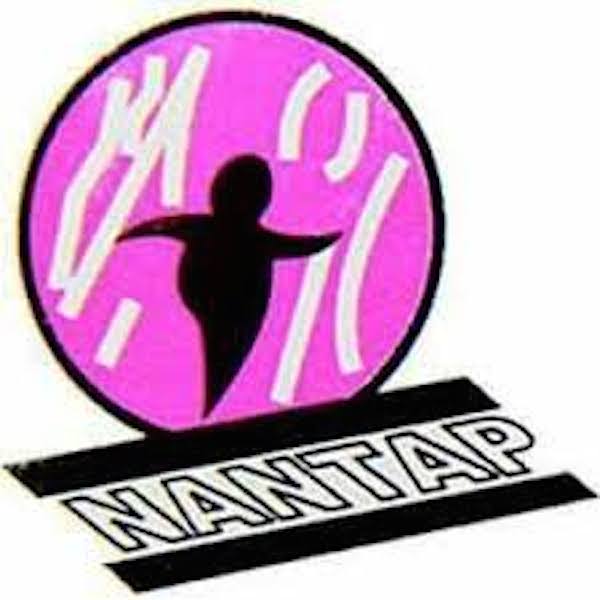 Yinka Olatunbosun
A two-day virtual training organised by the National Association of Nigerian Theatre Arts Practitioners (NANTAP) in collaboration with the National Institute for Cultural Orientation (NICO) with support from the Goethe-Institut Nigeria, British Council Nigeria and National Film and Video Censors Board hosted creatives to a capacity building workshop with the theme, "Artist to Administrators – Bridging the Transitional Gap."
In his welcome address, President of NANTAP, Mr. Israel Eboh said that the workshop was designed to improve the business and management skills of practitioners, to enable them make optimal use of their skills and be able to compete favourably with their counterparts around the world.
"We want to further build the capacity of practitioners within the art and culture space, beyond the exhibition of talents, but have a better idea of how to successfully run their businesses, theatre companies and other art-related agencies whenever they are called upon," he said.
The opening ceremony of the workshop was witnessed by the Director-General and CEO of the National Council for Arts and Culture, Otunba Olusegun Runsewe, OON; Country Director of Goethe Institut Nigeria, Ms. Friederike Moeschel; newly appointed General Manager of the National Theatre, Prof. Sunny Ododo; former President and Secretary of the NANTAP Board of Trustees, Mr. Mahmoud Balogun; and the Executive Secretary, National Institute for Cultural Orientation, Mallam Mohammed Yahuza, who was represented by Mrs. Bridget Yerima as the chief host.
Mr. Bridget Yerima who represented the Executive Secretary of NICO reiterated the institute's commitment to capacity building. Elvis Asia delivered a lecture on 'Entertainment Law and Ethics', where he explained the legality of contractual agreement as well as performance rights, image rights, copyrights, piracy and other justiciable rights within the creative industry.
Dr. Patrick Fohl, a German Cultural Diplomacy Specialist from Goethe Institute, Germany delivered his presentation on the theme, 'Art as a tool for cultural diplomacy'. Dr. Fohl's lecture revealed some aspects of Germany's cultural policy and how these have shaped Germany's diplomatic policy around the world.
Professor of Theatre and Communication, from the Nasarawa State University and Nigerian President of the International Association of Theatre Critics, Professor Emma Dandaura, in his lecture titled 'Overview of Cultural Administration in Nigeria', highlighted administrative challenges as one of many adversaries of the cultural sector in Nigeria. While referencing the administration of former President Olusegun Obasanjo as the only one who came close to understanding the needs of the cultural sector in Nigeria in terms of funding, policy development and management, he drew attention to the funds allocated to the sector.
"I can tell you categorically that each time you see N10m being voted to a cultural agency, they hardly have access to N2m of such amount because of the interference of the members of the National Assembly in the name of constituency project."
The workshop was anchored by Uju Ukwu of the NICO Training School and culture activist, Jahman Anikulapo.