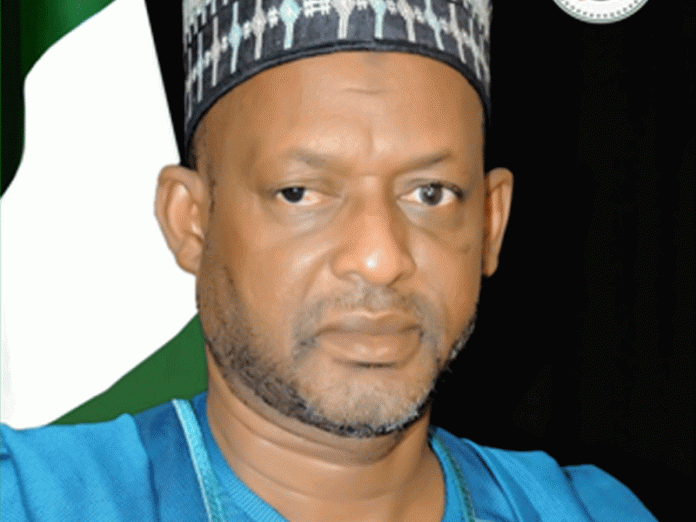 By Francis Sardauna in Katsina
Despite the spate of banditry in Katsina State, the state Ministry of Lands and Survey has generated N278 million as Internally Generated Revenue (IGR) from 2015 to date.
The Commissioner for the Ministry, Mr. Usman Nadada, disclosed this to journalists at the Government House on Tuesday while unveiling the state government's scorecard under his ministry, saying the ministry is second in terms of revenue generation after the state's Board of Internal Revenue.
The increase in the ministry's collection was despite the numerous years of banditry, kidnapping and other nefarious activities bedevilling the state, which has almost crippled economic activities in 12 of the state's 34 local government areas.
The commissioner explained that arrangements were on the pipeline to drastically increase the ministry's sources of revenue generation in order to complement the state government's plans of revamping its economic status.
He said: "I am proud to say that after the Board of Internal Revenue, comes the Ministry of Lands and Survey in generation of IGR. The ministry has generated the sum of N277,218,495.34 from 2015 to date.
"Presently, arrangements are in the pipeline to drastically shoot up the IGR from lands. We believe that there is potential in land for a drastic improvement in IGR. We plan to exploit this potential through some programmes such as GIS."
He, however, said the state government had expended the sum of N949 million for compensation of land owners whose lands were acquired for the execution of developmental projects across the state.