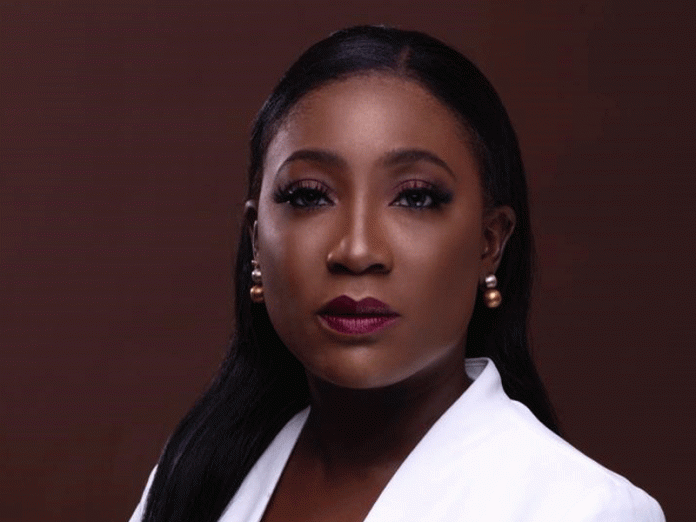 By Rebecca Ejifoma
Worried about the health of stroke patients in the country, a leading rehabilitation centre, Wellpath Physiotherapy Clinic, has opened its inpatient rehabilitation facility to provide intensive rehabilitation services for stroke patients in a home-like setting for daily physiotherapy and occupational therapy daily.
Every October 29, the world observes World Stroke Day which aims at raising awareness on stroke, prevention, treatment, and life after stroke.
While the main goal of post-stroke management is to minimise brain injury, post-stroke rehabilitation is equally important to ensure the best possible quality of life for patients.
Researchers have also shown that people who participate in a focused stroke rehabilitation programme perform better than most people who don't.
In addition, timely rehabilitation is said to not only improve functional recovery but helps to identify and prevent many distressing post-stroke complications.
Addressing newsmen, the CEO Wellpath Physiotherapy, Dr. Boroji Osindero, said there was an increasing number of stroke survivors requiring rehabilitation services for acquired deficits such as dysphasia, dysphagia, cognitive impairment, and motor disability.
"At Wellpath, our inpatient rehabilitation facility has been accredited to provide intensive rehabilitation services for clients in a home-like setting, where they receive daily physiotherapy and occupational therapy, seven days a week," she hinted.
During their stay, she said that patients eat their meal in our in-house dining facility or outdoors by the pool. In addition, its unique care plans allow the family and the caregivers to work collaboratively towards achieving the same goal for the patient.
She noted that caregivers who take care of loved ones that survived stroke are overwhelmed by the high level of care they require and may in the process break down.
"Rather than seeing a single therapist for office or home visits, as is common in outpatient programme, our inpatient rehab centers use a team approach to therapy and care," says Osindero.
While acknowledging that patients are evaluated and treated by a tightly-coordinated, physician-led team of rehabilitation professionals, the CEO outlined that most stroke patients fail to participate in stroke rehabilitation services to aid full recovery.
She emphasised: "A stroke rehabilitation team often includes physicians, physiotherapists, rehabilitation nurses and occupational therapists."
With this year's theme as "Use Heart to Beat Cardiovascular Disease", the doctor said the average stroke recovery takes anywhere from three to four months to one to two years, and sometimes recovery efforts could last a lifetime.
As an expert in physiotherapy, Osindero harped on early intervention as critical for the best results while rehab is recommended to start within a day or two of hospitalisation.
Therefore, to ensure adherence to rehabilitation activities, patients can consider the option of inpatient rehabilitation centres to make sure needs are met during this period.
Inpatient rehabilitation centres are likely to be more equipped in providing a higher level of therapy and care thereby promoting faster, more complete recovery and rehabilitation.
According to the expert, every one in four adults will have a stroke. Stroke is one of the leading causes of death and ranks among the main causes of disability and invalidity in adults.
According to Osindero, in low and middle income countries, the incidence of stroke is becoming significantly high, whereas, high-income countries have seen a significant decrease due to lifestyle changes and new treatment options.
Wellpath Physiotherapy is Nigeria's leading rehabilitation centre with branches in Lekki, Victoria Island and Ikoyi in Lagos State.
As a multiple award winning clinic, Wellpath offers high-quality, multidisciplinary rehabilitation services including inpatient physiotherapy, outpatient physiotherapy, telehealth among others.
The clinic was awarded 'Best Physiotherapy Clinic in Nigeria' by the Nigerian Healthcare Excellence Awards in 2018 and 2019.
Attachments area