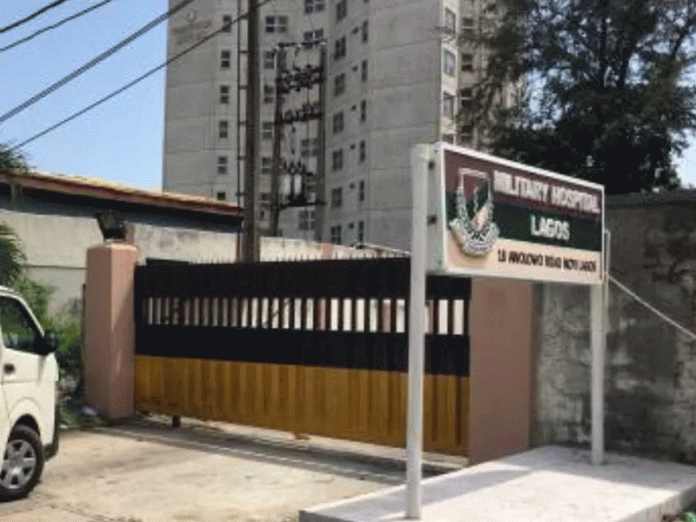 By Segun James
Members of the Judicial Panel of Enquiry on Police Brutality Friday visited Ikoyi Military Hospital for an on-the-spot assessment but were told that the hospital had no Mortuary facility.
This created a mild drama between members of the Panel and soliders manning the gate of the military hospital.
After inspecting the Lekki Toll gate on Friday, panel members decided to visit the Military Hospital In Ikoyi for another round of inspection bearing in mind that soldiers were accused of allegedly taking the dead bodies away on the day of the shooting.
But the situation took a new turn when the team led by Justice Doris Okuwobi (retd.) were denied entry by soldiers.
The soldiers claimed that they were not aware of their coming and that it was against protocol coming without prior notice to the hospital.
After the initial hiccups, the panel members were allowed in and were later conducted round the facility by General A. I. Taiwo.
The panel members were told that the hospital did not have a mortuary. The panel members were also informed that the hospital had been under renovation for the past one year.