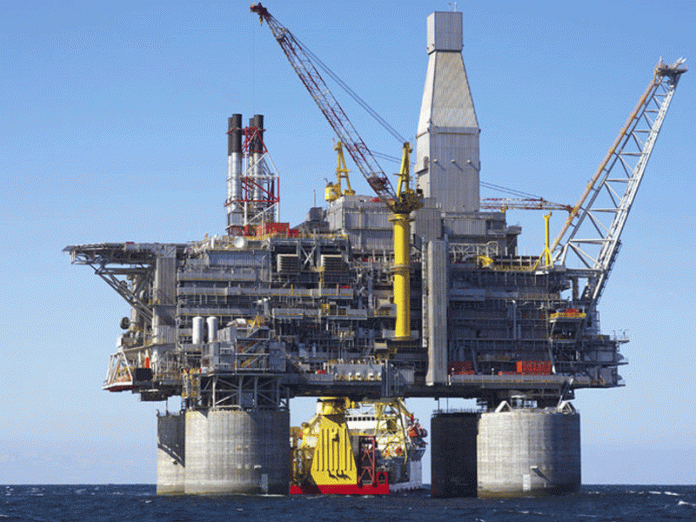 By Emmanuel Addeh
Nigeria's wholly indigenous oil company, Oando Energy Resources, has said the oil industry will continue to suffer the fallout of the coronavirus pandemic despite the measures put in place by oil companies and governments globally.
The company noted that the phenomenon has also brought about the need to embrace renewables as the future of energy, arguing that the cost and processes in the development of renewable energy was far less than that of fossil fuels.
Chief Operating Officer, of the company, Dr. Alex Irune, who spoke during a podcast with African Business, stressed that Covid-19 had substantially changed the way business is done in the oil industry, adding that the energy firm had had to cut costs to remain competitive.
He said: "We will see a new shift in investment in renewables which suddenly is good for all of us than the fossil fuel and because we certainly invest for profit and we can see the impact immediately and from an operating standpoint.
"The oil industry has suffered significantly because it is activities-driven because you need people to go out there, run the rigs, drill for oil, run the assets and with Covid-19, which was a challenge of additional time and cost to that activity of getting people out there.
"But the one thing a wind farm can do is to keep turning. The solar panels will keep collecting sun rays and they are low maintenance and low human intervention to run the process. From an operational standpoint it's easier."
The Oando COO advised that Nigeria should deploy revenues from oil to diversify the economy, saying that it was a better option than borrowing.
"We can only diversify from what we have. Without the oil and gas sector, we do not have and cannot generate the revenue for diversification because all the other industries have a lag time and a gestation period.
"If we believe as a people we have to borrow to diversify, we might be probably not being truthful to ourselves. These are challenging times like never seen during my time," he added.
He said the company currently produces 50,000 barrels per day, having migrated from downstream to midstream and now upstream, arguing that currently, the survival of the company as a commercial entity and the country is solely dependent on oil.
Irune said most companies came into 2020 with the hope of investing more and improving activities in the oil and gas space, but added that they have had to cut back on investments because of the crisis in the international oil market.
According to him, even though there's been some recovery from that negative oil pricing, every oil company had swung into action to cut Capex and ensure that there were no new projects.
"We then attacked the Opex and doing away with non-essentials. The mantra was 'must we have it, if its a yes, it stays, if it's a no, it goes'", he added.
He disclosed that to ameliorate the impact of the volatility of oil prices, the company's hedging desk has been very active to cushion its impact and ensure the firm does not suffer shocks.
"This is done with physical barrels, buying in paper at a particular position and able to sell when physical barrels drop in price. They are commodity hedges but require a bit of financing," Irune stated.