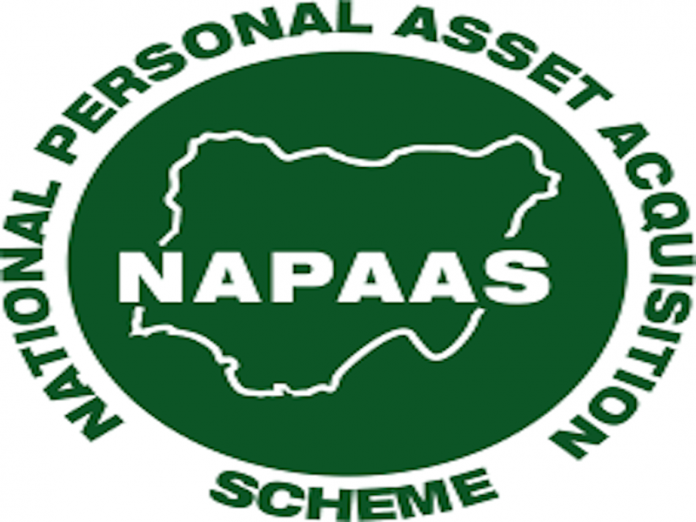 Kingsley Nwezeh in Abuja
The Nigerian Legion in partnership with the National Personal Asset Acquisition Scheme (NAPAAS) at the weekend supported military widows with 100 Toyota buses, 10,000 motorcycles and 30,000 bags of rice.
The support for the windows was part of activities marking the 2021 Armed Forces Remembrance Day.
While the bags of rice were donated freely to the military widows, the buses and motorcycles were given to the legionaries on a hire purchase for the period of two years without initial deposit.
In his welcome address, the National Chairman of the Nigerian Legion, Brigadier-General Jones Akpa (rtd), said the humanitarian day with the theme: 'Real Life Heroes' was to honour families of fallen heroes.
He said the humanitarian day was the most important day to touch the lives of the living.
According to him, "It is a day set aside to touch lives of those that are living. This day must not be restricted to a day event but replicated and made a continuum throughout the year.
"Our colleagues, who were your husbands, fathers and compatriots, are our fallen heroes while you the widows, children and other dependents are our 'Real Life Heroes'. The best way to celebrate the Humanitarian Day in our context is to take care of our 'Real Life Heroes'."
Akpa noted that the body and the Ministry of Defence planned to alleviate the suffering, improve lives and maintain human dignity of the heroes.
The Managing Director of NAPAAS, Muhammad Aminu Bello, reiterated the need to support widows of fallen heroes who fought to protect the country's territorial integrity.
"As we sit down to mark this day, it is pertinent to ask ourselves how far have we recognised our fallen heroes beyond the symbolism of presentation of a few items and photo opportunities with the ones they left behind?
"When the funeral march is done and the widows are presented with a token recognition, what else do we do to appreciate the most precious asset that our gallant heroes gave so that we allcan live in peace and security?" Bello queried.
He further posited: "What do we give their widows to help cushion the pain of losing their loved ones and bread winners?
"How do we take care of the education of the children they left behind and ensure that they grow up to become proud sons and daughters of their departed fathers?"
He said NAPAAS therefore collaborated with the Nigerian Legion to donate items such as bags of rice, wheel chairs, crutches, medical equipment among others to provide succour to the widows.
Bello, therefore, appealed to the federal government, the National Assembly, the Nigerian Legion and Ministry of Defence to provide the necessary support to enable it achieve its goals.