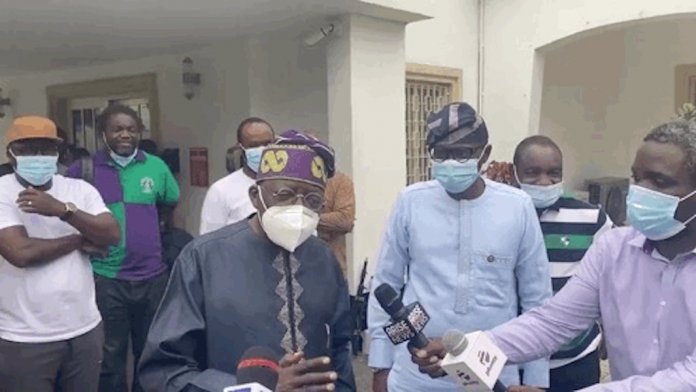 This is not the time to be saying, "I said so." But what has just happened to my leader although foretold is sad. How can he turn overnight from the people's leader to the butt of public angst. The slow move towards this had started long before the Edo State's governorship lection where it can safely be said that his video went a long way in giving the opposing party the mandate.
For some time, there has been growing resentment with his monarchical rule over Lagos and these sentiments have been growing although in little murmurings but growing still. Today, anything related to Tinubu attracts fire. Real fire o, not verbal fire. But hot fire from hell.
The Lekki Toll Gate, The Nation newspapers and TVC. They say it is his opponents that are orchestrating this but truth is that over the last few years his level of popularity had plummeted even within his inner circles.
Guess he didn't read it clearly and must have continued like Emperor Nero who fiddled while Rome was burning. I have tremendous respect for him. For what he has built and achieved and for single-handedly even without constituted legal authority become the main issue in Nigeria today. I love him for that. But I think he should take the events of the last few days with philosophical calmness. Study the larger ramifications to his immediate future plans and come out with a response that will mark him out as the statesman that he is. Sad.