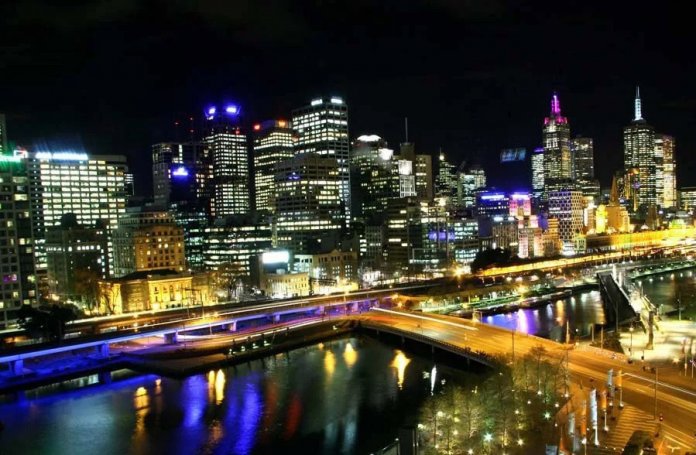 The reign of the "kings of the streets" between Tuesday, October 20 and Friday, September 23, has left Lagos in serious ruins and taken it back to many years of disrupted developments. That rogues and street urchins would hijack the peaceful movement by the #ENDSARS protesters was a no-brainer since there was no exit strategy and effective coordination of other areas of protests apart from the toll plaza.
However, what was shocking was that the youths, who were legitimately seeking social justice didn't factor that possibility into account and even worse, they had no exit strategy. That, unfortunately, was the beginning of the takeover of Lagos by the anti-social elements, which has since left the state limping.
At this point, enough of the reign of madness of these no-do-wells and the time for the people to take back their state is now. Lagos is the most tolerant state of the federation, a state, which like the United States offers hope and limitless opportunities, even for the least expected and from any part of the world.
This is why everyone, regardless of creed, profession, philosophy, ethnicity and upbringing, must resist the attempt to turn Lagos to the Syria of Africa by pushing back the guts of the anti-social elements. There's no debating the fact that Lagos, Under Governor Babajide Sanwo-Olu would rise again. What is, however, important is the role of everyone in getting the state back to work.