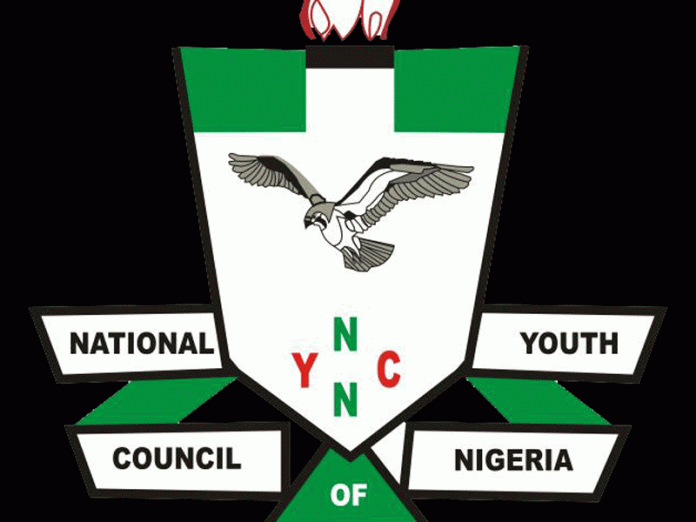 Laleye Dipo in Minna
Respite has come the way of the Abuja Electricity Development Company AEDC following the decision of members of the Northern Youth Council of Nigeria NYCN to suspend its planned protest which would have included the shutting down of all Hydro Electric dams in the state.
The NYCN in conjunction with the Arewa Youth Movement and the Niger State House of Assembly Committee on Labour and Productivity had initially planned the protest for Saturday October 24, this year.
The protest was to force the AEDC to improve electricity supply to communities in the state which the organisation had failed to do despite appeals from many quarters saying that consumers were not paying their bills
Addressing the Niger state House of Assembly Committee on Labour and Productivity, the Niger State chapter chairman of the NYCN Malam Bello Sheriff said the suspension of the planned shutting down of the hydro dams was as a result of "security report" obtained by the group from the state Police Commissioner.
Sheriff said at a meeting the group held with the police Commissioner they were told that hundreds of people suspected to be thugs hired by unnamed persons arrived the state early in the week and are allegedly being lodged in several hotels.
According to him the Police believed that these people will hijack the protest and could embark on destruction of government and private assets if the protest was allowed to go on.
Sheriff added that the state police boss claimed the force could not do anything about these people since "they have been law abiding so far" and because "they have the right to free movement.
"We don't want anyone to hijack the project so we are suspending it."
Chairman of the House Committee on Labour and Productivity Alhaji Madaki Bosso in his remarks appreciated the NYCN for having the interest of the state at heart by suspending the protest.
Bosso however said the action would only be suspended for a maximum of two weeks to see if the AEDC would improve its services saying if the Company remained adamant, the protest would go on.
The lawmaker promised that the committee would report its findings to the Committee of the whole house next Tuesday.
It would be recalled that several legislators including Madaki Bosso had vowed to join the youths in their planned protest.