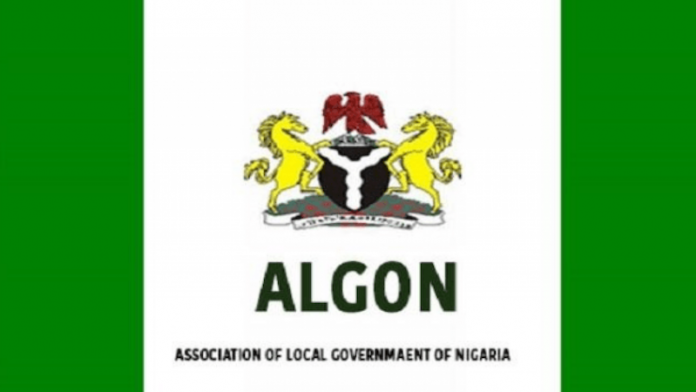 King Akan in Abuja
The Association of Local Governments of Nigeria (ALGON) has endorsed the Malaria Eradication Project of the Prince Ned Nwoko Foundation, during a meeting between the association's leadership and Prince Ned Nwoko on Tuesday at Transcorp Hilton, Abuja.
Prince Ned Nwoko stated that the Prince Ned Nwoko Foundation is committed to ensuring a malaria free Nigeria and Africa and partnering with ALGON was vital to the success of the project.
"We believe that grassroot advocacy and intervention is salient to the implementation of this project, as such, we need ALGON's participation for the implementation of our strategies for malaria eradication through environmental sanitation, waste management, fumigation, advocacy and mobilization", he said.
He also revealed that the foundation plans to set up waste management and recycling centers in each of the senatorial districts across Nigeria, stating that it will create over two million jobs in the first three years.
President, Association of Local Governments of Nigeria (ALGON), Mr. Kolade Alabi, commended the efforts of the lawyer and businessman; Prince Ned Nwoko, for his audacity to take on such a mighty cause and declared that the association will collaborate with him to achieve the goals of the project.
Also in attendance at the meeting was Mr Itiako Ikpokpo, former Deputy National President of ALGON and Chairman, Delta State Chapter of ALGON and ALGON representatives from the six geo-political zones.