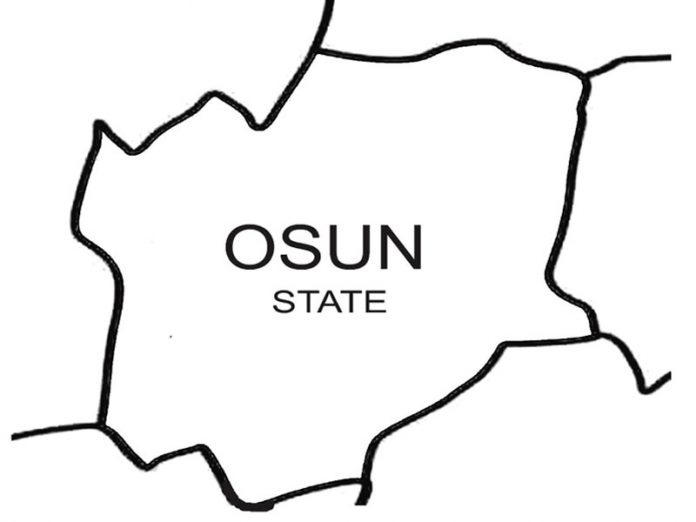 By Peter Uzoho
The senator representing Osun Central Senatorial District at the Senate, Dr. Surajudeen Ajibola Basiru, has criticised the President Muhammadu Buhari-led federal government for alleged shooting and killing of unarmed ENDSARS protesters in Lagos on Tuesday by security operatives.
Basiru in a statement yesterday issued and signed by his Media Adviser, Remi Ibitola, faulted the resort to display of outright recklessness by shooting into unarmed protesters.
"I have monitored with shock and personal indignation the turn out of events on the #EndSARS protest with evidence of obvious descent of the country, particularly in the Southwest of Nigeria, after the reckless and disturbing incident at Lekki toll gate yesterday evening.
"As a student who was involved in several protests, I see no reason for the display of outright recklessness by shooting into unarmed protesters by whoever, governmental or otherwise", he said.
Basiru noted that as an elected representative of the people of Osun Central in the Senate, he deprecated the clear lackadaisical attitude of the federal executive to the lingering anarchy and destruction of lives and property.
According to him, "at the sitting of the Senate on Tuesday, 20 October, 2020, it was resolved that the President should address the nation, not knowing that the evening of that day will bring about more sinister dimensions to the already deteriorated situation.
"By Section 14 of our Constitution, security and welfare of the people is the paramount purpose of government.
"I hereby urge the President to live up to the Constitution and find a lasting, peaceful and human friendly solution to the crisis and also comply with the several resolutions of the National Assembly."
The Osun senator added that he found it personally uncomfortable to keep silent anymore as an elected representative of the people whose youths were being killed and bruised.