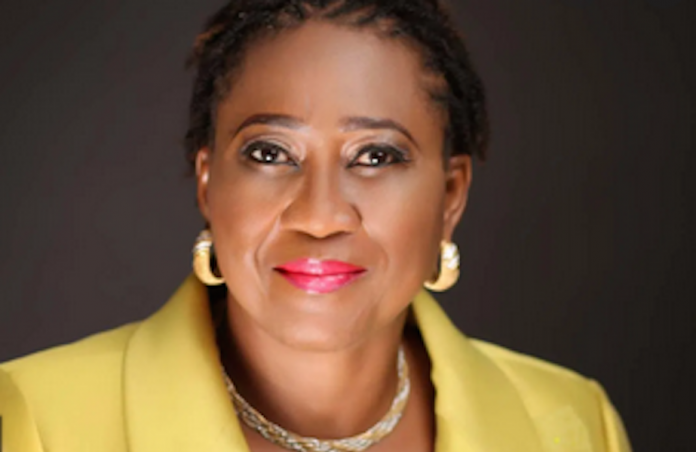 The 12th edition of the NECCI public relations roundtable scheduled to hold in Lagos this month with the theme: 'Raising the Venture Capital Funding Clarion – The Role of Public Relations in Growing the Enterprise Base through Venture Capital Funding , will focus on the role public relations plays in venture capital funding in growing enterprise.
This year's marks the 20th edition and due to the ongoing social distancing, the event would be held both physically and live-streamed across various digital platforms.
According to the Convener Nkechi Ali-Balogun, who is the Principal Consultant/CEO, the theme would expound the new frontier of enterprise development through venture capital funding, especially with a focus on the part of Nigeria's demography that has the least access to funding from the capital market, namely women and youth.
"It will define applicable means for venture capital funding targeted at upstarts, idea-driven innovative ventures and small businesses within the Nigerian economy. More importantly, it will highlight the role of public relations in driving funding for business upstarts as the most viable means to building and sustaining an enterprise base for Nigeria" she said.
Balogun believed that this would be a wake-up call that will tremendously boost the acceleration of the creation of this fund for sustainable economic growth and job creation. In alignment with the roundtable's advocacy for youth inclusion, she further stated that emerging