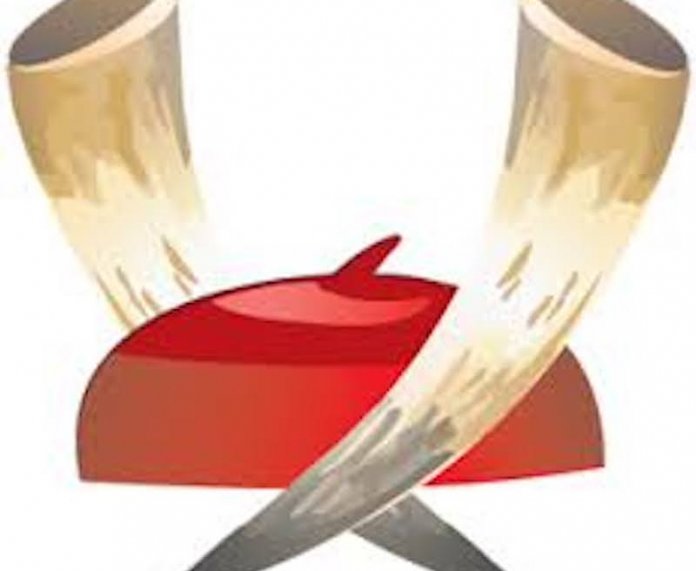 Ten Igbo entrepreneurs, screened from a long list of 70 by a panel of economists, business analysts, researchers, and journalists, are in contention for the maiden Igbo Business Leaders' Hall of Fame and Award to be celebrated at an exclusive gala in Enugu on December 5.
The contest will be chaired by former President Goodluck Jonathan, who will visit the Southeast publicly for the first time since he relinquished power in 2015.
In a statement by the President of Champions Court, Mr Ifeanyi Mbanefo, the award was created for Igbo entrepreneurs because despite the region's colourful political history and numerous outstanding achievements in literature, arts, music, sports, science and technology, the Igbo is defined mainly by business, industry and resilience.
He said: "We are celebrating individuals who have refused to limit themselves to a narrow range of entrepreneurial problems. Their versatility and skill in solving societal problems approach the level of gallantry.
"The lifetime achievement prize will be awarded yearly to entrepreneurial icons who have left enduring legacies of success in the South East and other parts of Nigeria and beyond. It is to recognise and celebrate business champions who have demonstrated leadership, business acumen and success, entrepreneurial spirit, integrity and commitment to the society."
On the shortlist are silver spooners and bootstrappers.
Cosmas Maduka, Innocent Chukwuma, Cletus Ibeto, and Ifeanyi Ubah all of whom did not have formal university education when they ventured into the world of business. But Leo Stan Ekeh, Arthur Eze, Stella Okoli, Paschal Dozie, Samuel Onyishi, and Allen Onyema were all university graduates before they became entrepreneurs.
Among the silver-spooners are Eze, scion of the Dunukofia Royal Dynasty who came from a wealthy family; Okoli's parents trained her in University of Bradford and University of London for her graduate and post- graduate degrees; and Dozie who founded Diamond Bank and owns substantial shares in MTN Nigeria was educated at London School of Economics.
"We recognise that they were not all born of the same pedigree. We acknowledge that some individuals have travelled further in their life's journey than others. There are scions who inherited family wealth.
"There are those who came from upper and middle classes. There are people who grew up poor and overcome significant obstacles in their climb to the top. There are people who did not get any education. And there are those who got little education and were self-taught."
So, the Award Committee, comprising economic editors from select national newspapers, shall discriminate between silver spooners and boots trappers.