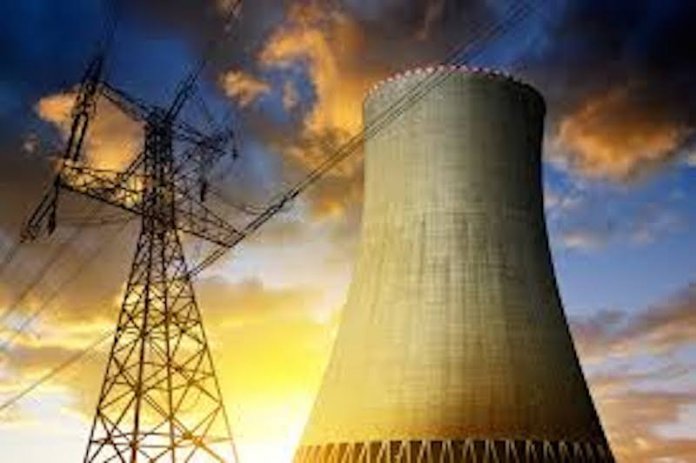 Labake Fasugbon
Experts have reiterated the need to promote intra-Africa trade to preserve the continent's energy sector.
This is as the call to embrace renewable energy over hydrocarbon has heightened at the global stage.
Speaking at a virtual discussion organised by Foreign Investment Network (FIN), recently, Secretary General of African Petroleum Producers Organisation, APPO, Dr. Omar Ibrahim, argued that the push for renewable energy by western countries may not be unconnected to the fact that they do not produce crude oil.
Ibrahim stated that if the western countries had crude oil, they were more likely to focus on technologies that would make oil to be environmentally friendly.
He added that the present situation calls on African countries to look inward by stopping its dependence on the West for oil technology and financial support.
More importantly, Ibrahim maintained that promoting oil trade among African countries would be the only way to sustain the continent's energy sector.
He said, "COVID-19 experience has taught us that we need to come together and look inward. We woke up to realise that we are producing oil for the foreign markets who in the actual sense do not need the commodity, while we overlooked Africa that needed the product.
"It is high time we moved away from foreign support as a lot of IOCs are gradually scaling down their finance in oil and gas, and should this persists, research funds will be greatly affected. This means that we are going to be left with our oil in the ground."
Earlier, Head of Oil & Gas at FIN, Wofai Samuel noted that the slump in global oil prices has affected investors in different ways.
She explained that the discussion was necessary to look at how organisations, bodies like APPO, Ministries of Petroleum in different countries, OPEC and Sovereign Wealth Fund can assuage the effect of the price slump in the petroleum industry.
She reiterated that FIN is charged with the mandate to facilitate foreign direct investment in Africa's oil and gas sector.