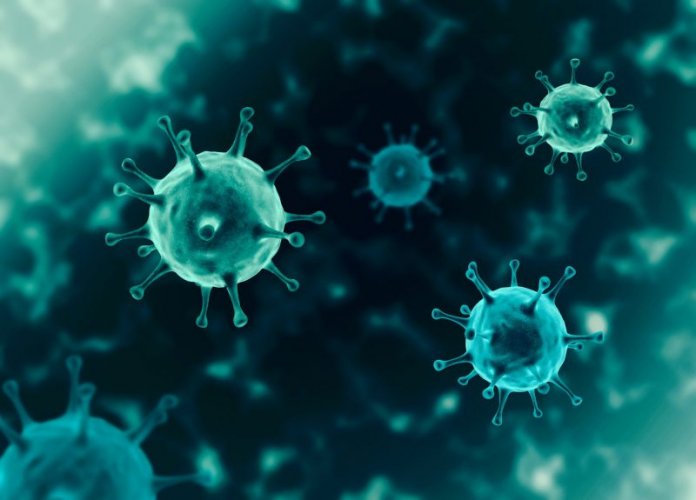 By Obinna Chima
The Founder/Chairman, Africa Initiative for Governance (AIG) and Co-founder, Nigeria Solidarity Support Fund (NSSF), Mr. Aigboje Aig-Imoukhuede has appealed for more funding from international financial institutions as well as debt relief for Nigeria and other countries in Africa.
In addition, he stressed the need for the international private sector and Africans in the diaspora to extend support to countries in the continent.
The former Access Bank chief executive officer made this call when he spoke at a forum on the sidelines of the ongoing 2020 International Monetary Fund (IMF) and World Bank Group (WBG) virtual annual meetings in Washington DC, titled: "Mobilising with Africa II."
The forum brought together African policymakers, international institutions and bilateral development partners. It was co-hosted by IMF Managing Director, Ms. Kristalina Georgieva and World Bank President, Mr. David Malpass and featured opening statements by U.N. Secretary General, Mr. Antonio Guterres and AU Commission Chair, H.E. Mr. Moussa Faki Mahamat.
According to Aig-Imoukhuede, evidence points to the fact that health pandemics do more damage over the medium and long-term in Africa than in other regions of the world.
For instance, he noted that from HIV/AIDs to malaria and Ebola, other regions of the world may have put each pandemic to bed, "but 10 to 20 years thereafter, Africa still carries an unacceptable disease burden."
He explained: "Some think that global health pandemics do as much damage to African economies as do global financial crises.
I pray that Covid-19 becomes a distant memory for the world but I also pray that for Africa it does not remain a lingering burden.
"The medical, economic and social challenges that are described in the background note to this event are not new to Africa, they existed pre COVID-19."
The founder of the AIG pointed out that the pandemic has simply exacerbated and brought more attention to the existing problems in the continent.
"For instance, the estimated number of people to die from HIV exacerbated by the COVID-19 challenges runs into hundreds of thousands.
Africa did well in fast-tracking emergency responses to the medical challenges, which has bought us time.
"This time will be wasted, if we don't roll out sustainable measures to fill the financing gap and our long-term needs.
"Sub-Saharan Africa governments simply do not have the firepower required to throw a blanket over the virus that other regions have," he said.
According to him, while the world is spending over $2,000 per capita to combat COVID-19, Nigeria for instance is spending $35 per capita (as at July 2020).
However, the private sector accounts for five per cent of total funding mobilised in the West African country, versus less than one per cent in other areas of the world.
"So, our private sector is not doing badly but we need to do more," Aig-Imoukhuede emphasised.
He added: "We need more funding from the international financial institutions starting with debt relief, we also need the international private sector and Africans in the diaspora to come to the table.
"We need Innovative financial platforms such as the Nigeria Solidarity Support Fund (NSSF), which is established for Nigeria by Nigerians in partnership with the Global Citizen organisation. "It is an all-digital crowd sourcing philanthropic platform that is sustainable transparent that support the vulnerable citizens of Nigeria.
"We targeted $50 million in under a month we are 10 per cent of the way."
Furthermore, he pointed out that one of the secondary effects of the COVID-19 was that global relief efforts were designed to affect the general populace – not those that exist at the extremes of global norms such as the extreme poor, the disabled, those with mental health challenges and so on.
"Take note that in Africa, these statistical extremes account for hundreds of millions of human beings.
"As the world rolls out responses to the challenges of Covid-19 such as digital reskilling programs let us not inadvertently create a global underclass of extreme poor, underprivileged, disadvantaged citizens mainly in Africa who cannot access these mainstream solutions.
"The Africa response must be globally funded and locally relevant supported by the public sector and private sector as partners in the business of saving lives," he added.