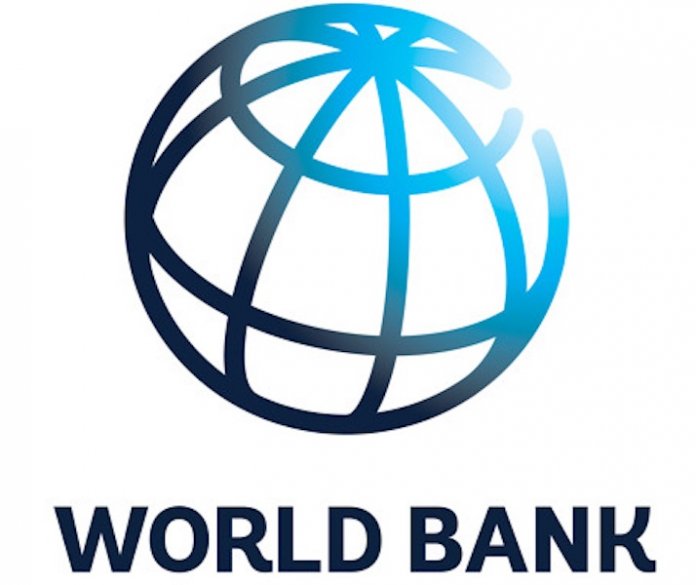 By Dike Onwuamaeze
The World Bank has stated that it would deploy up to $160 billion in financial support over 15 months to enable more than 100 countries to protect the poor and vulnerable, support businesses and bolster economic recovery.
This initiative, according to the bank, would include $50 billion of new IDA resources through grants and highly concessional loans.
The bank made this statement in press release it issued yesterday in Washington DC.
The statement also disclosed that the Debt Service Suspension Initiative (DSSI) of eligible countries grew by 9.5 per cent in 2019 to hit a record of $744 billion from the previous year.
It called on creditors and borrowers alike to collaborate in order to stave off the growing risk of sovereign-debt crises triggered by the COVID-19 pandemic disease.
This disclosure was contained in the International Debt Statistics (IDS) report of the World Bank, which stated that more detailed and more disaggregated data on sovereign debt will help implement debt relief efforts in least developed countries,
The bank said that the latest edition of the IDS report provided more detailed and more disaggregated data on external debt than ever before in its nearly 70-year history by "including breakdowns of what each borrowing country owes to official and private creditors in each creditor country, and the expected month-by-month debt-service payments owed to them through 2021."
The global lender stated that the acknowledgement of the rising public debt levels as a matter of concern even before the outset of COVID-19, prompted it and the International Monetary Fund (IMF) to make a call that was welcomed by the G20, which endorsed the Debt Service Suspension Initiative (DSSI) in April 2020 to help up to 73 of the poorest countries manage the impact of the COVID-19 pandemic.
The World Bank said that the debt stock of DSSI-eligible countries to official bilateral creditors, composed by mostly G-20 countries, reached $178 billion in 2019 and accounted for 17 percent of long-term net debt flows to low- and middle income countries.