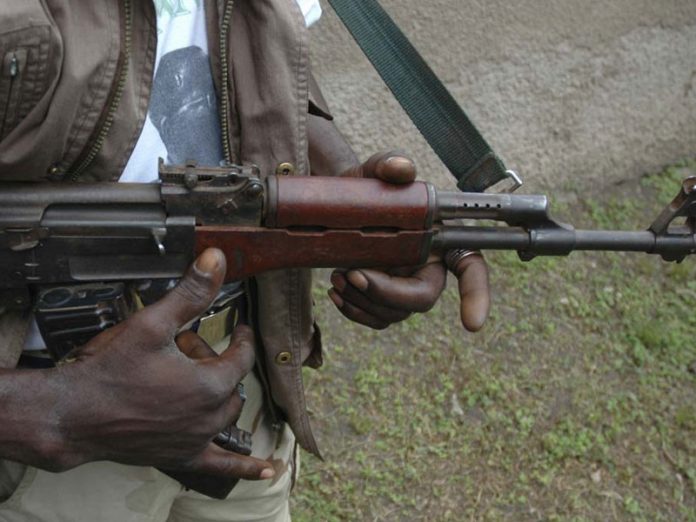 By Chuks Okocha
The national headquarters of the Zenith Labour Party (ZLP) was last weekend invaded by suspected robbers, who allegedly carted away laptops, televisions and some sensitive materials.
The suspected robbery, which is believed to have taken place late last Friday night, also saw the willful breaking into all the security doors and file furniture, spilling all the contents and damaging party souvenirs among others.
Though the Nigerian police have visited the scene of the robbery and commenced investigation, however, no arrest has been made.
It was not clear the motive behind the intrusion, but the National Secretary of the ZLP, Yahaya Makama, told journalists that the incident could be more than a mere robbery.
According to him, "When the office closed last Friday, we went to monitor the Ondo State governorship election, as we have a candidate who we were hopeful of making serious impact. But on Saturday morning, we noticed that one of our security doors was broken down, through which they had the access into all our offices.
"The party's sensitive materials were carted away after all the security doors were forced open. Though laptops and files were removed, an Ipad lying on one of the tables was not taken. This is why I said it may not just be a mere robbery, but we believe that the Nigerian police will unearth the reason behind the invasion."
The ZLP, whose candidate in the Ondo State governorship election, Ayoola Agboola, came third in the election, is among the leading political parties in Nigeria.