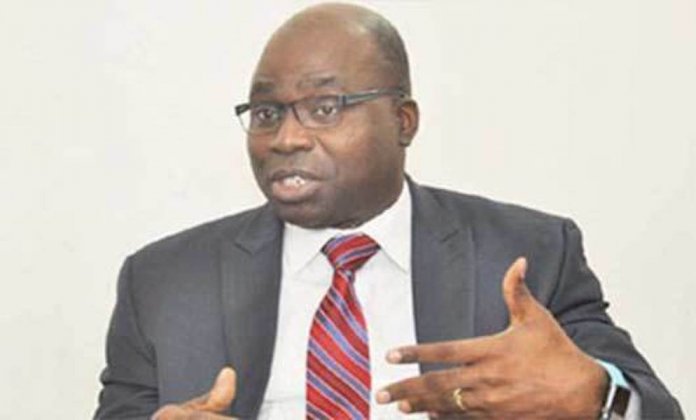 It appears the government of the day has just secured a new status for itself, which though is not a fabrication of anyone's imagination, however, a reflection of the reality that currently typifies its disposition to governance and leadership.
For a government that rose to power on the strength of the fight against corruption or any form of sleaze, the rate at which allegations of corruption have been flying around lately is not only disturbing but calls for serious introspection.
First, since the airports reopened to international flights, the management of the Civid-19 tests for passengers has been fraught with allegations of scams. Not only are passengers compelled to pay the charges for service not rendered, they now pay in multiple places without clarity as to who is in charge. And this has gone on for too long, complicated by government's criminal silence.
Second, the government has been everywhere lately boasting about its invincible feeding of school pupils during the lockdown period, an assertion that has raised concerns amongst the people as to who was being fed and where. But the matter embraced a semblance of clarity lately, when the ICPC, a sister anti-graft body reportedly traced N2.6billion of the school feeding fund to a private account.
Yet, the Muhammadu Buhari government has since kept mute as usual, pretending not to be aware of the goings-on in his government. Curiously, the minister in charge of humanitarian services has dissociated herself from the scam. Perhaps, this is one of the surprises of the government to the people on the nation's 60th independence anniversary.