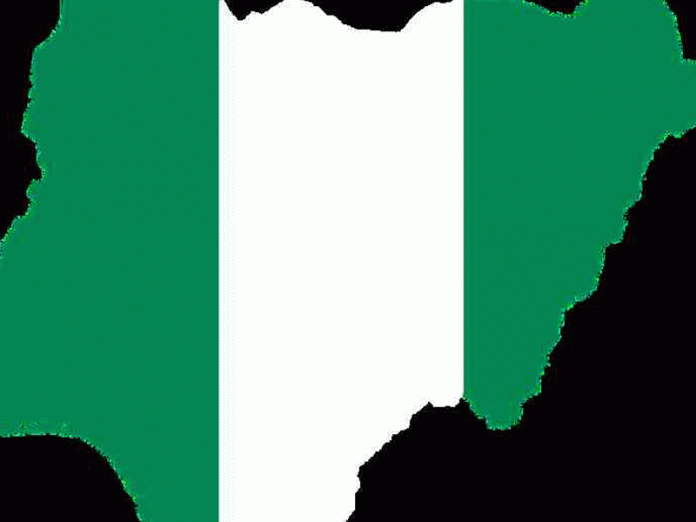 In all the 36 states of the Federal Republic of Nigeria, not many of the governors would be celebrated by the governed. To the governed, the governors have not done 'the good' they either promised, or expected of them.
When politicians are vying for elective positions, they would promise all form of goodies. They would do everything humanly possible to sway the electorate to their side. But when they assume power, they quickly become 'powerful' and forget their promises to the people.
I recently conducted an advanced empirical study on "Reconciliation of promises and performances of Nigerian politicians in fourth republic — May 1999—May 2020". The scope of the study was large as it cut across the six geopolitical zones of Nigeria. But what the major finding revealed from the perceptions of Nigerian citizens shows there is little correlation between politicians' promises while canvassing votes from electorate and their performances after assumption of power. For their immunity assurance, they reneged on their promises with impunity.
And regrettably, the new electoral tradition, vote buying, introduced in recent times by Nigerian politicians would make us worse as a people. Since the highest bidder would buy the largest votes, and as a consequence, win at an election, as politics is a game of number, governors and other politicians would have to steal more so as to be the highest bidder come election day.
Not many Nigerian governors would be celebrated by the governed in their states because they perceive their hopes as being dashed by the governors as they didn't receive the 'goody-goody' promised on earth let alone the ones promised in heaven. Instead of redeeming their promises, many governors become bully; after all, their immunity covers their impunity.
However, few of the Nigerian governors would be celebrated joyfully by citizens in their states, out of their own volition having perceived delivery of, and enjoyed the 'goodies' promised by the few performing governors. One of them is Osun State governor, Isiaq Adegboyega Oyetola.
On Tuesday, 29th September, 2020, Oyetola was 66th years of age. However, as a calm and modest person, the governor would not want to celebrate his birthday, but the governed, (the citizens of Osun) insisted they would celebrate his birthday for him, and they did!
The D-day, September 29, was indeed a done deal, a show of magnificence! Governor Oyetola was celebrated amidst pomps and pageantries at the Government House, Osogbo. The ecstasy and obvious happiness of the citizens of the state as they were trooping into the Governor's Quarters for the celebration of their governor was impressive.
Interestingly, the people of the state, on enquiry, said they weren't celebrating the governor's birthday, but his achievements in less than two years of assumption as governor of the state. According to them, what they have done was making him happy in response to his generosity in governance. You see! Not many Nigerian governors would be considered worthy of this sort of celebration by citizens.
Another finding revealed in my empirical study on the 'Reconciliation of promises and performances of Nigerian politicians' was dissatisfaction by Nigerian citizens. They assessed their governors' performances as poor and dissatisfied with their poor performances. Many would not perform because they actually bought people's conscience to have their mandates. So, they opined they had already 'settled' their people who had collected their own largesse via an exchange of money for their votes.
May God help us in this part of the world!
Jimoh Olorede, journalism/mass communication lecturer, oloredejimoh@gmail.com