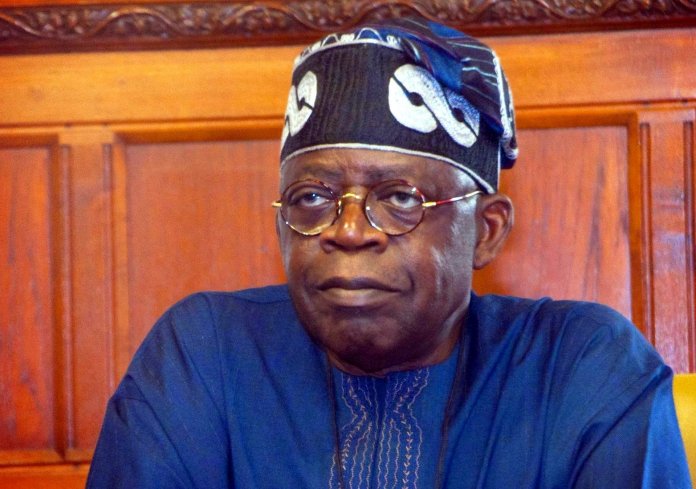 Let me first give one gist. On Sunday, I was hungry, so I went to Hub Mart, one big Supermarket like that in Ikeja complete with my mask. That is how one 'yellow 'man accosted me. He shouted, The Duke. I look am, I shock, I say how you recognise me and he said, we know you.
I work at the Villa and we know you. I say thank you but fear dey catch me. He say don't be afraid, we know you. You are ok, you are not a threat, just don't insult anybody. You are doing well. We read you. I say thank you. I buy my stuff and refuse to enter my car again. I say, Duchess you drive towards Ketu. Let me take Keke Marwa towards Ipaja from there I enter Ota and trek towards Badagry border and then enter bus to Oyingbo before I enter Shomolu.
You see, it is because of what I want to write now that this gist come my mind. You know I can look for small trouble, I will be saying what is on the mind of everybody including even some big APC people because I have two heads abi? It is not that I have mind o, it is just that at times some of these things especially this one just have to be said. My lord, please it is not by way of insult, in fact this my advice is borne from a deep-seated love for you, what you stand for and your legacy.
As I was watching that video, the one that you did on Edo State election, complete with pure water in a glass and big bush behind you, all that was just coming to my head was fear. Fear that make you no go fall down o. It has been a long, very colourful career. A career that so many people will never have. A very powerful and influential odyssey that saw you rise from the oil industry to take on the fiercest dictatorship that we have seen and from there earn an exile and upon your return see you emerge as the most prominent and powerful politician of modern-day Nigeria. Nothing beats this story.
It's time to rest. Let us end the party politics and move up to a well-deserved position as the true father of modern-day Nigeria. The Presidency is too small, let them Fashola and Fayemi be struggling for that one. We need to come sit at your feet and be receiving history lessons and advice.
Please stop that kind video, it will lead to too many people who no reach you to be talking to you anyhow. It's time for you to emerge to your real position which is father of the nation. I tell you, it's the best thing to do. I am on standby to write your story and put on stage a major historical journey depicting you as the true architect of Nigeria, not Lord Lugard. Let's retire, it's the best thing to do. Please, if this advice does not sit well with you, don't vex o. Don't mind me, I can be stupid like that. Thank you.