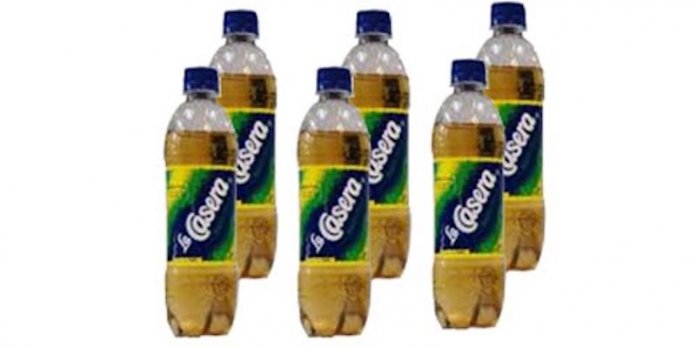 Expressing its care for consumers during this period, The La Casera Company (TLCC) Plc., has unveiled its "This Is Not A Full Stop" (TINAFS) campaign.
TINAF conveys message of hope and optimism, specifically designed to uplift the spirit of Nigerians, whilst encouraging them to keep their hope and dreams alive in this period.
The campaign stressed that the current situation under which the country is labouring is not a 'full stop', rather a pause to restrategise and re-launch into endless opportunities that lie ahead.
The campaign is supported with a pan-Nigerian radio campaign with adaptations in local languages. It also comes with a 'spoken word' contest meant to reward creativity amongst Nigerian youths.
Marketing Director of the firm, Emmanuel Agu, noted that the contest is opened to poets, rappers, and other spoken art creative Nigerians who are expected to submit a 60-second video performance, displaying their creativity in any language of choice.
He said, "The 60-second video must be the entrant's original work which must start with "This Is Not A Full Stop" and end with "We Move". It must not be offensive or hateful.
He said that top-ten entries would be selected based on their creativity, skill, punchlines, word play, video format and an overall flair, which would be announced on the brand's social media pages.
At the end of the competition, the overall winner will clinch N300,000 cash prize, while the second and third winner will receive N150,000 and N100,000, respectively.
He said that seven other shortlisted candidates from fourth to 10th positions will get N20,000 gift cards each.
The company recently partnered with over 50 Online Food Vendors to give free La Casera Apple Drink to complement every order of food placed with these vendors. The move is aimed to support SMEs and consumers as part of efforts to cushion the effect of COVID-19.
Portfolio Marketing Manager of TLCC, Onyeka Okoli, added that the firm's partnership with online vendors was part of the brand's objectives to motivate and lift the enterprising spirit of Nigerians.