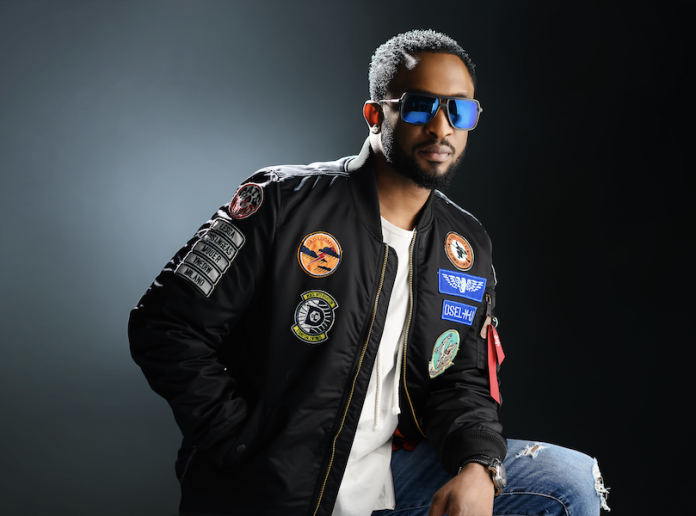 By Vanessa Obioha
Ahead of his new EP scheduled 'Way Home' scheduled for October, Darey has released another single today, September 18. The single 'Jojo' which features the reggae dancehall artiste Patoranking is the second single from the upcoming EP. It is coming on the heels of 'Jah Guide Me' which the artiste released in August.
The track which shot to #1 on the Nigerian Singles Charts and the Top 20 UK iTunes Chart announced the comeback of the artiste since his last musical work in 2015.
Though known for his hits such as 'Not the Girl' and 'Pray For Me', the silky-baritone is redefining his taste through a groundbreaking genre that he terms Afro&B. 'Jojo' promises to relive the party spirit with its high-energy percussion, compelling vocals, and pulsating beats.
Shot entirely in Lagos, Nigeria, the music video is pristine and tells a story of a world post-lockdown, a reality which humanity longs for. Apart from the iconic city shots, electrifying dance moves, sweet vibes, and colourful outfits, the video features an all-female biker crew.
While Patoranking features on 'Jojo', fans can expect a collaboration with Teni when the EP is finally released.