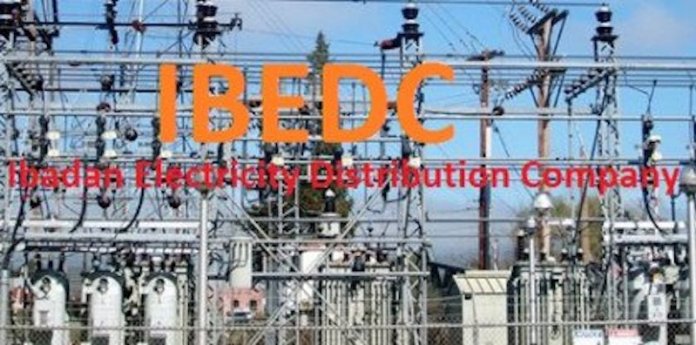 Adibe Emenyonu in Benin City
The Benin Electricity Distribution Company (BEDC), yesterday announced plans to add 800MW of electricity to address the shortfall of 360MW from the national grid.
To bring this to fruition, the company said it has advertised for an embedded power generation in which over 30 generating firms have expressed interest to deliver the 800MW.
BEDC's Managing Director and Chief Executive Officer, Mrs. Funke Osibodu who disclosed this at a media engagement in Benin City, noted that the proposed increase in power delivery would materialise faster especially with the proposed Performance Improvement Plan which will allow for increased Capital Expenditure (CAPEX) spending on network infrastructure, automation and ICT backbone to ensure system and network reliability.
She disclosed that before the end of the second quarter of 2021, the required 800 MW would be ready for use, noting however, that it would strictly be for those states under BEDC franchise namely, Edo, Delta, Ondo and Ekiti.
She said: "Prior to this new service-based tariff, BEDC has been confronted with few realities during operations. We receive nine percent of generation of the nation's grid about 360MW as against total requirements of 1,400MW.
"The challenge for BEDC remains to supply a system whose potential load is over 1,400MW with only 250 to 36MW. BEDC was forced to do massive load shedding to manage the very small power available to all customers.
"To address the supply shortfall from the grid, BEDC advertised embedded power in which over 30 generating firms have expressed interest to deliver up to 800MW to address the shortfall overtime."
The BEDC boss who was represented by the company's Executive Director, Commercial, Mr. Abu Ejoor, assured customers of the company's commitment to rapid improvement in service quality for those currently receiving low and poor services.
To achieve this, she said in the new tariff, customers had been disaggregated into various clusters/bands based on hours of supply and using a number of hours of daily availability to determine the tariff rates with those with more power paying more than those with less power.
The electricity distribution company also disclosed that with the new tariff regime, customers can move to upper bands of more power availability as quality of service improves and accordingly pay the appropriate tariff.
As part of efforts to strengthen services, Osibodu further revealed plans by BEDC to recruit up to 100 telemarketers and customer service agents to call customers and market its brand under the Device Based Tariff System.