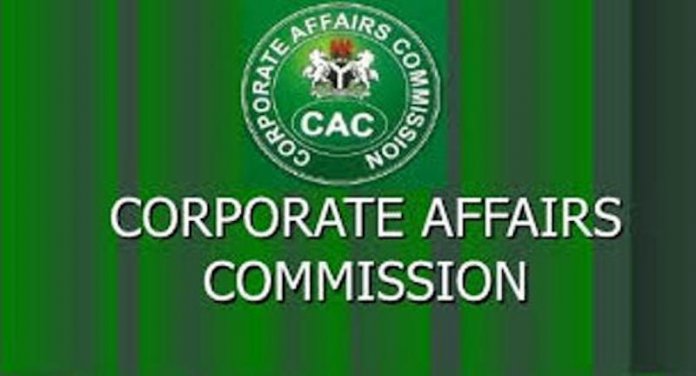 Experts have faulted the non-representation of tax executives in the formation of Corporate Affairs Commission (CAC) Board in the upgraded Companies and Allied Matters Act (CAMA) 2020.
They noted that in view of a new policy where every registered company is expected to have a tax identification number (TIN), issues on taxation become inevitable.
Speaking at a virtual training and sensitisation programme, organised by the Chartered Institute of Taxation of Nigeria (CITN), legal expert, Barr. Chukwuemeka Eze, stated that when taxation issue arises, it would be unlawful to revert to representatives of accountants, secretary or SMEs already included in CAC board to resolve or offer clarity on such matter.
Eze, who was one of the facilitators at the training, argued that consulting non-professionals on taxation issue would reduce Section 1 of CITN Act which provides that the CITN must regulate or control tax issues in all ramifications in Nigeria.
He, however, commended the federal government for responding to the call to upgrade the old CAMA, C20, Laws of the Federation of Nigeria 2004, adding that it is relevant this period.
Also speaking at the exercise, a tax expert, Barrister Azeez Alatoye, stated that CAMA 2020 would be highly beneficial to SMEs and Nigerian business environment in general.
In his lesson titled, "CAMA 2020 and Tax Professionals in Nigeria," Alatoye drew attention to the inconsistency in the classification of SMEs which he said might prompt confusion.
"The old CAMA classified small companies as companies whose turnover is not more than N2 million while the new CAMA says not more than N120 million. Companies Income Tax Act (CITA) defines small company as one with a turnover of not more the N25 million or less.
"This implication of this discrepancy is that small companies will be treated differently under CITA and CAMA."
Earlier, President of CITN, Gladys Olajumoke Simplice scored CAMA 2020 high, adding that it was long overdue.
She stated that the essence of the training was to put professionals through on how they can work with the new act.
"The training is meant to provide various perspectives on how the law impacts our business environment, professionals and the ease of doing business in Nigeria," she said.