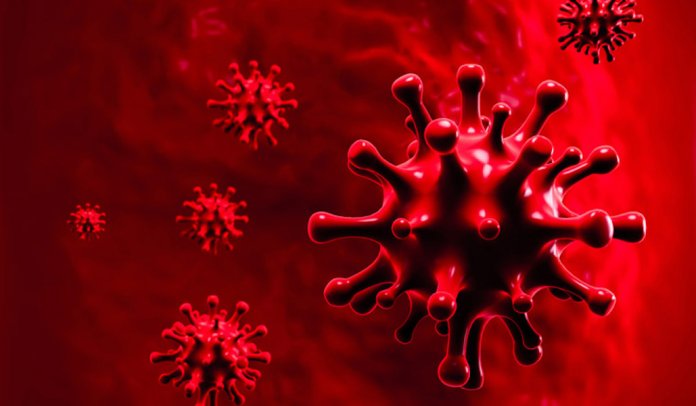 By Omon-Julius Onabu
Cinemas and movie houses in Delta State can now reopen for business as the state government yesterday announced further relaxation of restrictions put in place in the wake of the COVID-19 pandemic.
The Delta State Commissioner for Information, Mr. Charles Aniagwu, who announced this while updating newsmen on efforts at combating the Coronavirus in the state, however stated that the cinemas and movie centres would operate at 50 per cent capacity.
All the COVID-19 protocols prescribed by the Nigerian Centre for Disease Control (NCDC) and the Federal Ministry of Health, like wearing of facemask, would continue to be in force and should be observed by the entertainment centres, hotels and individuals in vehicles and public places, he emphasised.
The relaxation of the restrictions meant to curb the spread of COVID-19 does not include clubs and lounges, which remain closed, Aniagwu said.
He advised the movie houses and cinemas to ensure constant fumigation of the operating halls as well as observe all other COVID-19 protocols.
The state government is also not contemplating reopening of schools soon, the commissioner further said, stressing that the government attached more importance to the safeguard of the lives of the children than on going back to school.
Similarly, the commissioner said that hotels and eateries could now allow people to serve customers takeaway foods and also allow them eat within but with buffet not permitted.
''This is because, we cannot guarantee that they will not allow everybody to eat from the same spoons,'' Aniagwu said, adding, "The clubs still remain closed for now until we are sure of them strictly observing the COVID-19 protocols.''
Nevertheless, Aniagwu advised Nigerians to stop playing politics with the issue of COVID-19, saying the Delta State Government has been working in collaboration with the federal government in fighting the pandemic, saying it was unreasonable to attempt to quantify the federal government's support to the state in Naira and Kobo.
Aside the initial N100 million given to Delta, he noted that most of the donations of medical equipment and facilities, drugs, vehicles and other logistics support as well as food stuff for the vulnerable citizens made to Delta by corporate bodies were facilitated by the federal government whose agencies officials are still working in close concert with the state government.
Meanwhile, no Coronavirus death has been recorded since the beginning of September although, at the last NCDC daily update, Delta State has recorded 1,780 total confirmed cases of COVID-19 patients with 48 deaths and less than
180 active cases.