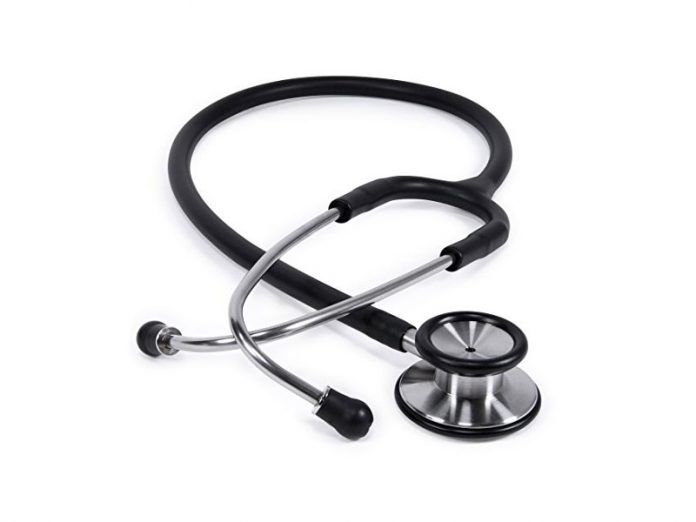 By Onyebuchi Ezigbo
The tribunal set up by Medical and Dental Council of Nigeria (MDCON) has handed sentences to three medical practioners for offences ranging from unprofessional conduct to neglect of patients put in their care.
One of the doctors, Dr. Iyoha of R-Jollad Hospital in Gbagada, Lagos, was convicted for exhibiting incompetence in the management of one "baby" Oluwole and was admonished by the tribunal.
Also Dr. Muikala, was convicted and sentenced to three months suspension, while the third doctor on this charge was acquited.
Iyoha was said to have administered oral chloroquine,fansidar and several other drugs to a three months baby who has been on artemether thereby further endangering the life of the child.
In the same vein, Dr. Zakari Muhammad of Muhamnadu Abdullahi Wase Specialist Hospital, in Kano was convicted and admonished for exhibiting incompetence in the management of the case of Majjidda Aminu who is now deceased.
Late Aminu was brought to the hospital between April 21 and 22, 2008 for child delivery before she died. However, Dr. Muhammad was charged for negligence and for failing to attend to the deceased promptly after she started bleeding shortly after delivery.
But Dr. Rasaq Akindele of Gold Cross Hospital, Ikoyi, Lagos, who faced the charge of negligence in the management of one Mrs. Chidinma Gbenro, a sickle cell patient, was discharged and acquitted for lack of merit.
Similarly, Dr. Shehu Abdullahi was acquitted after his charge was struck out because the court of appeal had already absolved him of negligence from the same facts.
Speaking with journalists outside the tribunal in Abuja, the Prosecution Counsel, Sanusi Musa, said the charges were put against the doctors to sever as a deterrent to others and to make every one responsible for his or her actions.