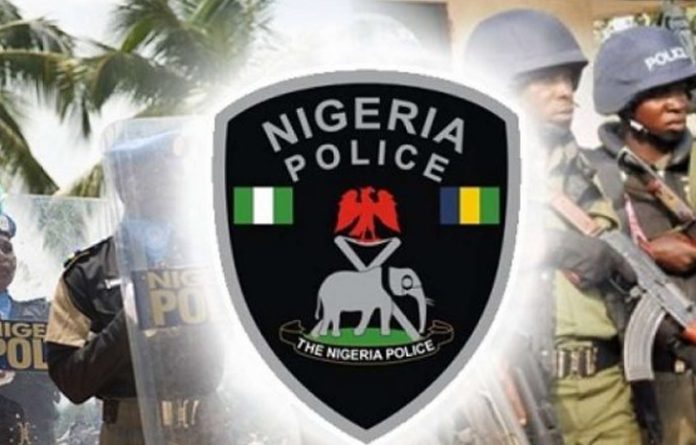 Michael Olugbode in Maiduguri
The Borno State Police command has warned against any form of protests in the state, insisting that there is still a ban on public rallies in the troubled state.
A statement issued yesterday by the Borno State Police Command, which was signed by its Public Relations Officer, Mr. Edet Okon, said no form of protests or public rally would be condoned in the state.
The statement read: "The attention of Borno State Police Command has been drawn to plans by groups with sinister motives to disrupt the hard-earned peace in the state through violent protest purportedly against the hike in fuel and electricity prices and against working conditions of the state civil servants and N-POWER beneficiaries."
The statement said: "In view of the above, the Commissioner of Police, Borno State, CP Mohammed Ndatsu Aliyu wishes to state that such protest will not be condoned/allowed by the Command as this may sabotage efforts of the federal/state governments and that of the security agencies to ensure that the emerging peace and security in the state is sustained.
"The command is using this opportunity to remind members of the public that there is a ban on public rallies and all forms of procession in the state, and this ban, at the moment still subsists.
"The command advises that all forms of grievances should be brought to the table for all parties to chew on."
The statement noted that: "It is pertinent to note that the organised labour in the state, via a press release dated September 7, 2020 and titled: "The organised labour will not be distracted," has disowned and frowned at any form of agitation/protest."
"Therefore, considering the stance of the organised labour and the subsisting ban on public rallies/procession/protest in the state, any protest observed or carried out in the state will be seen as an act of sabotage and a deliberate effort to breach the emerging peace and security in the state; and will consequently be given the security attention it deserves by the Police and other sister security agencies, according to the laws of the land."
The statement added that: "All prospective protesters are by this release warned to steer clear of Borno State and respect the laws of the land as 'respect is reciprocal.'