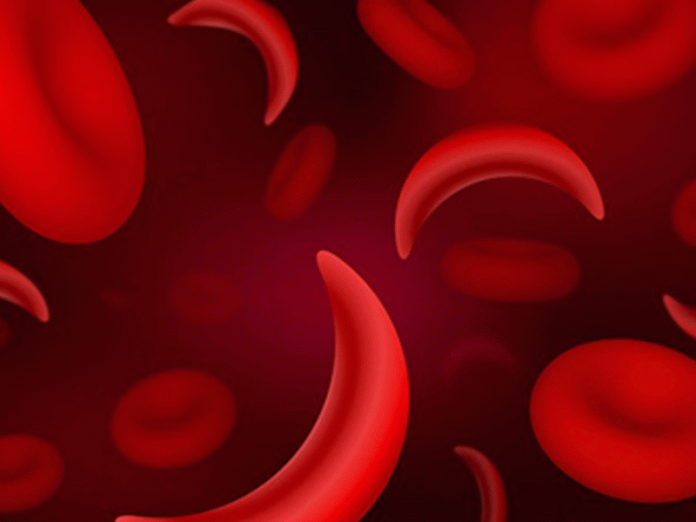 By Rebecca Ejifoma
The Sickle Cell Foundation Nigeria (SCFN) has formally launched the newly refurbished Muyiwa Talabi Exchange Blood Transfusion (EBT) Unit with an automated system to save more patients from painful experiences of transfusing red blood cell.
The EBT, which was launched recently at the National Sickle Cell Centre, Lagos, donated by the Muyiwa Tablabi's family, aims to give sickle cell patients normal and quality lives.
The Consultant Hematologist, Lagos University Teaching Hospital and Supervising Consultant to SCFN, Dr. Titi Adeyemo, explained how they manage complications and prevent pain in SCD patients through blood transfusion, EBT.
"When they are short of red cells, which normally carry oxygen, we have to transfuse red cell so they will be able to deliver oxygen to various parts of their body." the doctor noted. While describing the automated system as a lifesaver, Adeyemo decried that people with sickle cell disease suffer, adding that most of the time "we know what we have to do but what we have to use is just not readily available".
She therefore expressed gratitude to the Alabi families for setting up the facility. "I am happy today. It is as if for me and my patients this centre was set up for me to be able to intervene. I know the relief and the lives it is going to save".
The Chairman, SCFN, Prof. Olu Akinyanju lauded Mrs. Busola Talabi and the entire Talabi family for the donation of the state of the art facility. He recalled that the man whose life was being celebrated, the late Mr. Muyiwa Talabi had impacted the work of the SCFN in different ways after he observed the challenges of the centre last year at his 60th birthday.